Two Major Changes to Sponsorship Regulations
Two major regulations brought in by the previous federal government to prevent immigration fraud are likely to be repealed in the spring of 2017. This repeal will have a big affect on future spousal/partner sponsorship applications.
End of Conditional Permanent Residence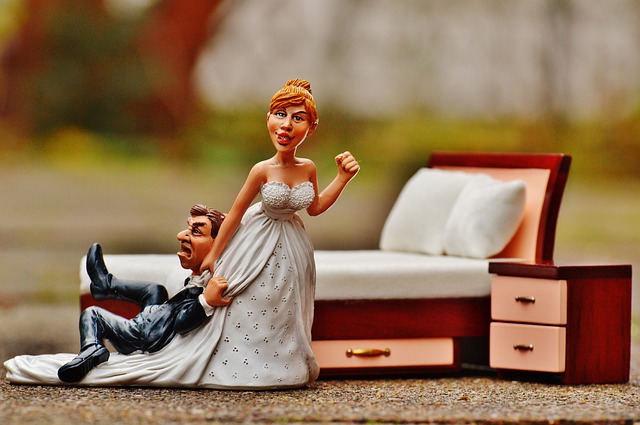 From 2012 until the present, sponsored spouses or partners who received their permanent residence only received it conditionally, on the condition that both spouses or partners live together for two years. The only exceptions to this rule were if you had a long enough relationship, or you had a child together. For those who have received conditional permanent residence, only after 2 years, does the permanent residence becomes unconditional.
The current government believes that this regulation does not actually prevent marriage fraud. But they also claim that it puts sponsored spouses/partners in a bad position, if they are abused. The abused partner or spouse cannot leave the home for fear of losing status in Canada.
If the change is approved and the regulation repealed, sponsored spouses/partners will become permanent residents unconditional upon approval of the sponsorship application.
Dependent Child Age Raised Back to 21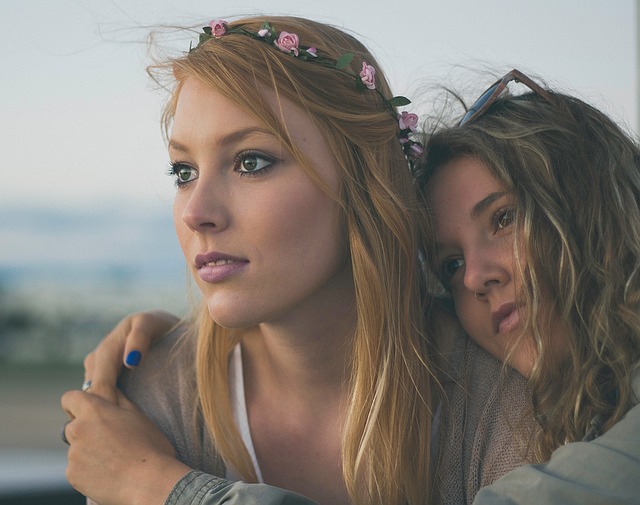 More News
Until 2014, children of the sponsored spouse or partner who were 21 or younger were considered dependants and eligible to be sponsored as well. As of 2014, that age was lowered to 18. The regulation changes will also return this age back to 21, to allow children between 18 and 21 to be sponsored along with their parent, instead of them having to stay behind in their home country, which is currently the case.
The current government believes that these adult children can help look after the younger children and allow the sponsored spouse/partner to work more easily once they have arrived in Canada.
What Does This Mean?
The government is currently holding public consultations. But if the change is approved, it will mean that sponsored spouses will be granted permanent residence immediately upon approval. So if your application is approved after the regulation change (expected spring 2017), you will not have to go through 2 years of conditional permanent residence.
It also means that children between 18 and 21 will be able to accompany their parent, which was not possible for the last two years. Stay tuned.