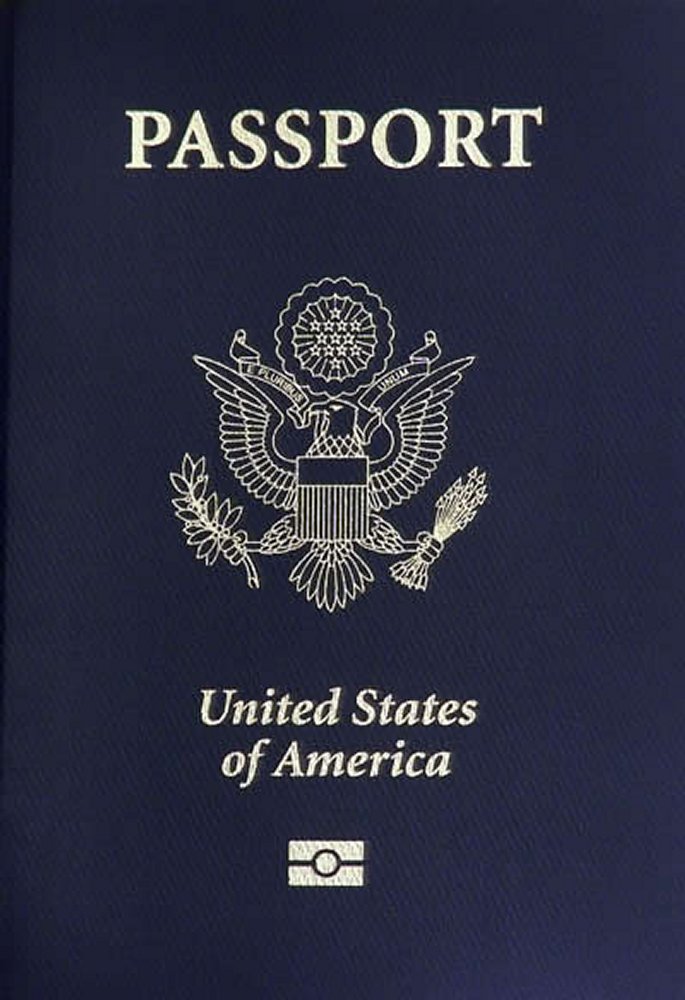 Holding a US passport puts you tied for second in the world for being able to enter countries freely. To be exact, a US passport holder you can travel to 172 countries freely and stay for a given length of time (varies from country to country) without having to apply for a visa.  So when you think that there are 196 countries in the world and 88% of them are free for you to enter as the holder of a US passport it must make you wonder if you qualify for one, doesn't it?
For the US, like many other countries' qualifications for citizenship, you either have to have been born in the country or become naturalized in the country.
If you fall into any of the categories above then you can apply for a US passport.  Fairly straight forward if you are already in the US. You can pop down to your local passport office and fill out the forms and that's that. What if you are outside of the US? What if you are in Canada?
Well the good news is that It can now be done.  The most important thing is knowing what can be done by mail and what has to be done in person.
An appointment at the consulate is needed if
Now this doesn't mean you can waltz on down to your local consulate and mosey on through the doors, calmly walk past the security, find somebody who looks official, wave your paperwork in their general direction and demand they give you your passport. No, no, no, this will not work!
There are certain steps that have to be taken. Firstly you need to make sure you fill out the form appropriately and ensure it's the correct form. If you need to attend an appointment then part of the form must ONLY be signed in front of an officer at your interview. You will need to take your photo with you. You will also need to take proof of why you qualify and take any expired passports with you.  Obviously you need to book yourself an appointment. This is done here https://evisaforms.state.gov/Instructions/SchedulingSystem.asp
Once you have been to your appointment then it usually takes about 3 weeks for your passport to be sent to you.
Renew US Passport at US Consulate

| | |
| --- | --- |
| | |
If you think you can apply by mail you must meet the following requirements:
You are at least 18 years old; and
Your most recent passport was issued when you were 16 years of age or older; and
Your most recent passport was issued within the last 15 years; and
Your most recent passport was not limited (i.e. it was issued for its full five-year or ten-year validity); and
You can submit the passport with the application; and
You are not requesting a change in the passport data, other than a name change and you can submit original documentation to reflect a legal name change, such as a marriage certificate or a certificate of name change.
If you meet all the requirements above then you put your application together with your 2 photos and mail it to the processing centre in Philadelphia.
The usual processing time can be anywhere from 4 to 6 weeks. There is an expedited service that can be as quick as 3 weeks but is a more expensive option.
So just think. If you're in Canada and you qualify, in the space of 2 months you could hold in your hand a passport that will give you access to 88% of the worlds countries without having to travel to the US to get it!