Canada's Investor Immigration Program Cancelled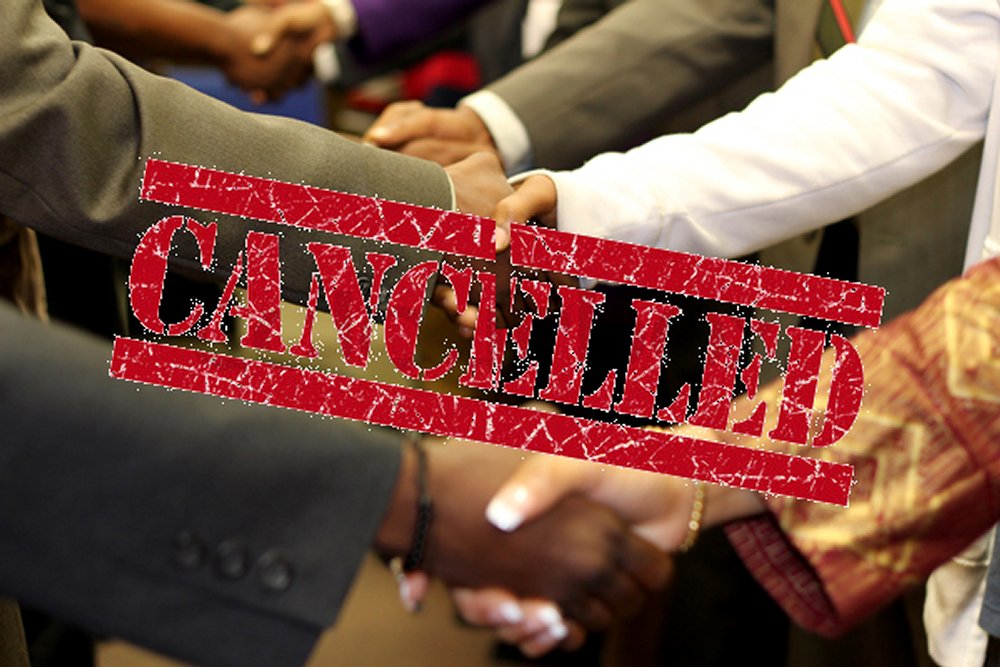 Spot Reporting / Flickr / CC BY-SA 2.0
Canada has cancelled the federal Immigrant Investor (IIP) and Entrepreneur (EN) programs. The move was announced in a press release on February 11th, 2014. The programs were cancelled for a few official reasons: backlogs, unsuitability for Canada's needs, and low dollar returns.
What were the IIP and EN programs?
The federal Immigrant Investor Program (IIP) was the Canadian government's primary business immigration stream. The program allowed applicants to gain permanent residence by investing in Canada. The major requirements were:
The applicant must have "business experience";
The applicant must have a legally-acquired net worth of at least CAN$1.6 million;
The applicant must invest a minimum of CAN$800,000, which is then distributed to the provinces and territories, and repaid by the Canadian government 5 years and 3 months after payment.
So essentially the applicant was buying their permanent residence.
The Entrepreneur Program (EN) allowed applicants to invest in or purchase businesses in Canada that would create Canadian jobs.
The government did not end all aspects of business immigration, as both the Start Up Visa and the Self-Employed streams are still open for applications. These programs allow certain professionals and innovators to come to Canada.
Why Were the IIP and EN Cancelled?
The official reasons for cancelling the IIP programs are actually pretty honest:
Canada doesn't get enough money from these programs: Other countries' business / investment immigration programs require a much larger investment and do not automatically grant permanent residence. The Canadian government mentions that some other commonwealth countries require between 5-10 million in local currency from an applicant to participate.
Most investor immigrants are not doing well: Investor immigrants pay less income taxes than skilled worker immigrants which means that, if they are being honest, they are making less money, less money even than live-in caregivers.
Investor immigrants have the worst English / French language abilities of any Canadian immigrants: When the emphasis was on money, language skills were secondary. The same survey that produced the information about language ability also indicated that many investor immigrants later leave Canada for their home country.
The money wasn't being used well: Not only were the amounts not enough to make a difference in this day and age, but the five-year money-back guarantee meant that often the money was never invested by the province responsible due to fears of being unable to pay it back. The provinces would get loans from Canadian banks instead.
There was a backlog that would take six years to process: 65,000 applications had yet to be looked at when the program went on hold.
These explanations actually seem quite understandable, given Canda's history of keeping policy decisions somewhat secret.
More News
The explanation for why the EN was cancelled is a little less satisfactory: the primary reason given is that the program focused too much on creating Canadian jobs, which hurt companies attempting to compete globally. There was likely another reason for the cancellation that was not made public.
What Will Happen to Applications Still in Process?
There are approximately 65,000 applications that were received but not yet approved or rejected, prior to the programs going on hold a couple of years ago. If you submitted your application and have not heard anything back from CIC since, your application will likely be thrown out. Your fees will be returned to you, but you will not become a Canadian permanent resident or get back the time you wasted waiting for your application to be approved. A class action law suit might happen, just as one did when the federal skilled worker backlog was eliminated, however it is likely to be as unsuccessful as that lawsuit, that is it will not even get to Federal Court.
What Can I Do?
A law suit may be expensive and will take a lot of time. But whether your application was received or in process, or you were just planning on applying as an investor immigrant before the program was cancelled, you can still come to Canada as an investor, if you haven't been soured on the idea yet.
Most of the Provincial Nominee Programs (PNPs) still operate business / investor immigration programs. A PNP is a program which allows a Canadian province or territory to nominate certain foreign workers, students or potential immigrants to immigrate to that province. Each province has slightly different rules and not all provinces offer the program. The provinces that do are listed below:
To see how these program requirements compare, check out our handy chart. To see all your options for immigrating to Canada, check out our free tool.
Numerous other countries now offer business immigration programs, so if you had applied to Canada and your application is one of those being thrown out, why not look at another country. Here are just some of the countries which now offer investor / business immigration programs:
| | | | |
| --- | --- | --- | --- |
| Antigua and Barbuda | Grenada | Malta | Spain |
| Australia | Hungary | The Netherlands | St. Kitts and Nevis |
| Brazil | Ireland | New Zealand | The United Kingdom |
| Dominica | Latvia | Portugal |   |
What Will Replace the IIP and the EN?
No official announcement has yet been made about what will replace the two programs, but the Government of Canada clearly intends the Start Up Visa program as a partial replacement. Minister Alexander had this to say: "Our government is focused on attracting experienced business people and raising investment capital that will contribute to our economic success over the long term. Our government will continue to focus on economic immigration programs that make sense for Canada by ensuring our economic and labour market needs are being met now and into the future." And the cancellation press release notes that new immigration streams will be announced in the coming months, though there is no word on when they will begin accepting applicants for these new programs.