Have a Skill? Come to Canada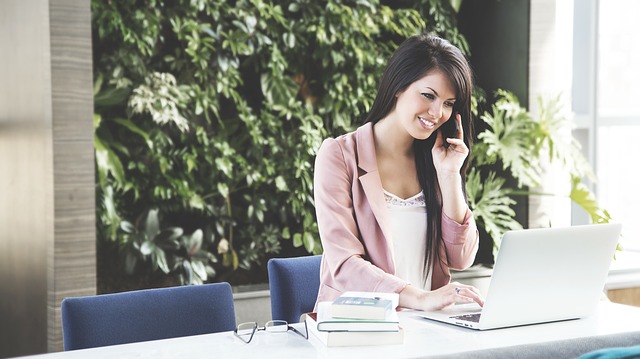 The Canadian government has made it clear that it will be prioritising economic immigration in its 2017 immigration plan. That means that Express Entry remains one of the surest ways to immigrate to Canada, by building a solid online profile in order be accepted as a permanent resident of Canada. And obtaining a nomination through a Provincial Nominee Program (PNP) is in turn, one of the best ways of boosting your Express Entry profile and ensuring that you will be selected for an Invitation to Apply.
As we have explained, Express Entry is a points-based system that rates your application on the basis of the following:
What is called the Comprehensive Ranking System (CRS) is a point total based on the information you provide when building your online profile at the Express Entry portal on the IRCC website. The higher your CRS, the more likely you are to receive an Invitation to Apply (ITA). ITAs are handed out by the Canadian immigration authorities through a series of Express Entry draws (usually every couple of weeks). In these Express Entry draws, the top candidates in a pool of applicants (based on one's CRS) receive ITAs.
If you receive a nomination through a PNP, you will receive 600 additional points that will be added to your CRS score. Given that minimum required CRS scores in each of the Express Entry draws have generally fallen to well below 500, a PNP nomination is an almost certain guarantee that you will receive an Invitation to Apply for permanent residence. Please note that a job offer from a qualified Canadian employer is also worth 600 additional points.
While 2016 has so far been a year in which the government substantially increased the number of refugee and humanitarian applications to Canada, 2017 is shaping up as the year of a renewed focus on economic applicants, as well as family reunifications. Here's what the numbers are telling you:
It's Time to Apply for Express Entry
Between the April 20, 2016 draw and the September 21, 2016 draw, there was a noticeable decrease in the number of Express Entry ITAs from well above 1,000 to less than 800. As well, the required minimum CRS rose slightly during this period in this past year. This was clearly because of the priority given by Canadian immigration authorities in 2016 to refugees. As their 2016 target of about 59,000 refugees is filled, more available quotas can be given to economic immigration. And the 2017 target for refugees is noticeably lower, at about 43,000. It is encouraging to note that the last two Express Entry draws have had the highest number of ITAs seen throughout 2016. With the increased focus on economic immigration, this trend should continue into 2017.
| Immigration by Category | 2016 Quotas | 2017 quotas |
| --- | --- | --- |
| Economic Category | 160,600 | 172,500 |
| Family Reunification | 80,000 | 84,000 |
| Refugees and Humanitarian Cases | 59,400 | 43,500 |
| Total (range) | 280,000 – 305,000 | 280,000 – 320,000 |
One thing to keep in mind, is that the Economic Category includes a backlog of applicants in the 3 classes that make up the Economic Category:
As that backlog is worked down, Invitations to Apply (ITAs) will increase. This is expected to continue throughout 2017, as a significant number of the backlogged cases - ones that were still awaiting a decision when Express Entry was introduced in early 2015 - have now been processed by immigration authorities. 
Express Entry is the best way to achieve permanent resident status in Canada. And remember, it is a process; one you must continually engage with. Here are some suggestions to upgrade your CRS:
You should consider continuously upgrading your language skills – if your official language test scores are merely adequate, for example.
And any training or further education that supports your chosen career is always a good idea.
If you are able, coming to Canada as a foreign student is an invaluable way to gain language skills, relevant education, and even some key work experience in Canada with a Canadian employer. After you work after you graduate, you can apply for Express Entry through Canadian Experience Class.
Every improvement in your CRS point score is an indication to IRCC that you are a committed applicant, and will be an increasingly valuable addition to Canada's world class, diverse society.