Marrying someone is a big step. Marrying a foreigner can make this step even more complicated, but love doesn't accept borders. The complications that someone has to overcome when marrying a foreigner derive from the country where they want the marriage to take place, where they want to make their lives together, and the cultural difference of the two spouses. In this article, I will try to highlight the most common things to look out for when marrying a foreigner in Canada.
The Sponsorship Application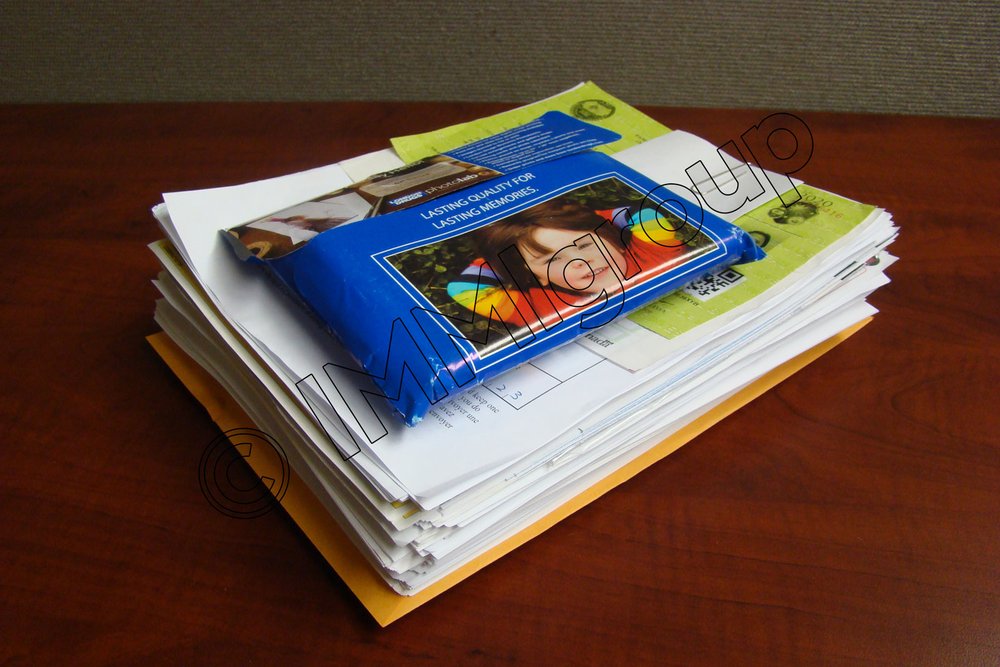 For you and your spouse to live in Canada, you must sponsor them under the Family Class Sponsorship program. This is a truly complicated process that includes the preparation of the corresponding application that is humongous in size and contains intimate details about you and your mate. Pictures, documents, relationship history, biographies, and almost anything else that can be written about a person must be included in this privacy rights-waiving application. In order to ease the pain of the application preparation, you may choose a representative to help you with all related details.
While the sponsorship application is the hard part, it's not the only encumbrance you will face. First of all, for a newly married couple to be able to live together in Canada, they will have to wait 12 months at the minimum for the application to be assessed. Secondly, you won't be able to sponsor anyone if you were convicted of a violent or sexual offence and have not received a pardon, you defaulted on alimony or child support payments, you defaulted on loans, you are in prison, or you have declared bankruptcy. So, no money – no honey. 
Costs of Sponsorship
Speaking about money, you should keep in mind that sponsorship is a costly procedure that you must be ready to cover financially for at least 3 years on if you make the decision. The application costs 75$ the spouse and then a further 475$ for the sponsorship and 150$ for each child that your spouse may already have. The sponsor must agree to provide financial support for the following 3 years even in the case that he/she is left by the supported spouse. The support for the children continues for another 7 years (a total of 10), or until they reach the age of 25. 
Discrimination
Although Canadians are one of the world's most multicultural and educated people, you won't be able to completely avoid any kind of discrimination for your foreign spouse and his/her children. You must be ready to support your spouse psychologically if you are settling in a community where nobody speaks your spouse's native language or shares his or her cultural values.
Grandparents
Grandmother at wedding by Psychopoesie / Wikimedia Commons / CC BY-SA 3.0
Grandparents are an important part of childhood, and equally important for the emotional state of your foreign spouse. Unfortunately, your spouse's parents will be far away from Canada, so be prepared to fill this void for him/her and your children with frequent travel to your spouse's home country. This may cost a lot of money, so you should make sure to always plan ahead and schedule your visits to the grandparents way before you travel.
Religion
Having a foreign mate may mean that you will also have to deal with religion related issues. Canada covers a wide spectrum of religions with places for people to attend rituals and praise their gods of choice, but you should check the popularity of your mate's religion in the place you want to live first. It would be catastrophic for a Muslim to live in a city where mosques are nowhere to be found, for example. These details can prove of critical importance for your relationship, so make sure not to skip them.
Food
The dietary habits of a foreigner may be completely different from what is generally consumed and available in Canada. Make sure to cater for your mate and cook dishes that are closer to the tastes he/she is used to. This foreign cuisine will also play a positive role in the psychological adjustment of your spouse and will act as a good connection to your spouse's culture for your children. 
Divorce
No Wedding [Public Domain]
Unfortunately, not everything in life goes as planned and numerous marriages end in divorce. If the divorce happens within 2 years (with some exceptions), your spouse will have to leave the country. If that is the case, the children will either have to live in Canada, or somewhere very far away. Both situations include a parent very far from his/her precious children, which can be devastating. Make sure to reach some kind of agreement regarding this issue before proceeding with marrying a foreigner.
Quebec
Wedding by Conrad Poirier [Public Domain]
If Quebec is the location of your choice, then you should bear in mind that you won't start with the regular sponsorship application, but with a Quebec application. You will then receive a letter from the Government of Quebec stating the acceptance or failure of your application, and what to do next. Quebec is the only province in Canada that is allowed to judge the eligibility of the sponsorship applications themselves. 
What if your partner is of the same sex? You can still apply for a sponsorship, but in that case you will have to provide a proof that you were living together for at least a year. Documents that can be considered valid for this kind of verification are ownership details or rental agreements that include both names, or joint-name utility bills and mail addressed to both of you.  For Example.
Now you have some idea of the hurdles to bringing your foreign spouse or partner to Canada. Good Luck!
Read more about sponsorship applications
General FAQs About Sponsorship
Spousal Sponsorship from Inside Canada
This article was commissed by George Laczko. Originally publisned in 2014. Updated for 2019.