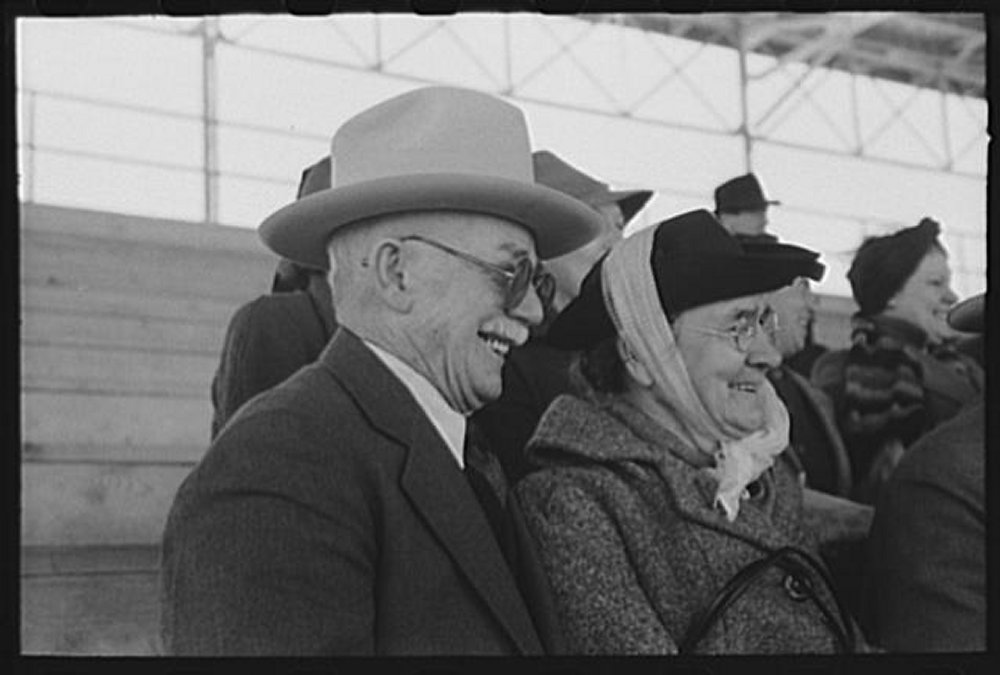 Just as you can sponsor your husband or wife to live in Canada as a permanent resident, you can also sponsor your parent or grandparent. This means that they can come to Canada to live permanently and work, go to school, and receive healthcare benefits in Canada.
In 2011, the parental and grandparental sponsorship program was put on hold in an effort to reduce application processing backlogs lasting around 8 years. However, the program will be accepting new applications again as of January 2, 2014.
Here are the important things to keep in mind when you file your application to sponsor your parent(s) or grandparents(s) in 2014:
CIC will only accept 5000 new applications for sponsorship of parents or grandparents in 2014. If you are thinking of sponsoring your parents or grandparents, you should prepare your application now to be submitted as quickly as possible after January 2, 2014.
The Minimum Necessary Income to sponsor parents and grandparents will increase by 30%.
You must demonstrate that you meet the Minimum Necessary Income requirement for 3 years. Previously the requirement was 1 year.
You can only prove your income using Canada Revenue Agency documentation. Previously you could use other types of proof.
The sponsorship undertaking period will increase from 10 years to 20 years. This means that you will be financially responsible for supporting your parents or grandparents for 20 years after they come to Canada. This includes paying the government back for any social welfare benefits your parents or grandparents receive, as well as paying for healthcare not covered by provincial healthcare programs.
The maximum age of dependents will change from 22 to 18 years old. This means that if your parents or grandparents have dependents who would accompany them to Canada, they must be 18 years old or younger.
Citizenship and Immigration Canada will continue processing the backlog of parental and grandparental sponsorship applications on file.
These changes were made by the government with several factors in mind. Given the age and average language ability of the parents and grandparents being sponsored, they usually do not enter the Canadian workforce and contribute to the tax base.
There is also a much higher incidence of sponsored parents and grandparents receiving welfare benefits immediately after the financial obligation of their sponsors is concluded. Around 3% would receive welfare while the obligation was still in effect, whereas 20% of them would receive welfare when the sponsor's obligation was over.
The Minimum Necessary Income did not accurately reflect the financial needs of sponsored parents and grandparents, which in turn led to their use of the social safety net at a rate far above average. This shows that a significant number of sponsored parents and grandparents depend on social assistance as a part of their income for survival.
With these changes, Canada will be able to continue reuniting families while significantly reducing the burden on Canadians for care of parents and grandparents in their golden years.
Sponsorship Review
Immigroup will review your completed spousal sponsorship application for $550+HST. Immigroup will make sure you have not made any mistakes on your application or in gathering the documentation of your relationship. We will assess your sponsorship letter and give you peace of mind that you are submitting an application with a very good chance of success. Don't lose sleep at night worrying about whether you've done enough. Call us at 1-866-760-2623 for a review.