Osborne Village by WPG guy / Wikimedia Commons / CC BY 3.0
Looking to immigrate to Canada? Whether you are looking for a good home purchase or an excelling school for your children, neighbourhoods in Canada offer some of the best quality of life in the world. First off, check out Osborne village, Winnipeg. Ranked the greatest neighbourhood in Canada, Osborne is sure to satisfy your needs. The friendly neighbours, high performing schools and security appeal immensely to those who live there.With $1 to $2M, you will get a spacious house for you and your family.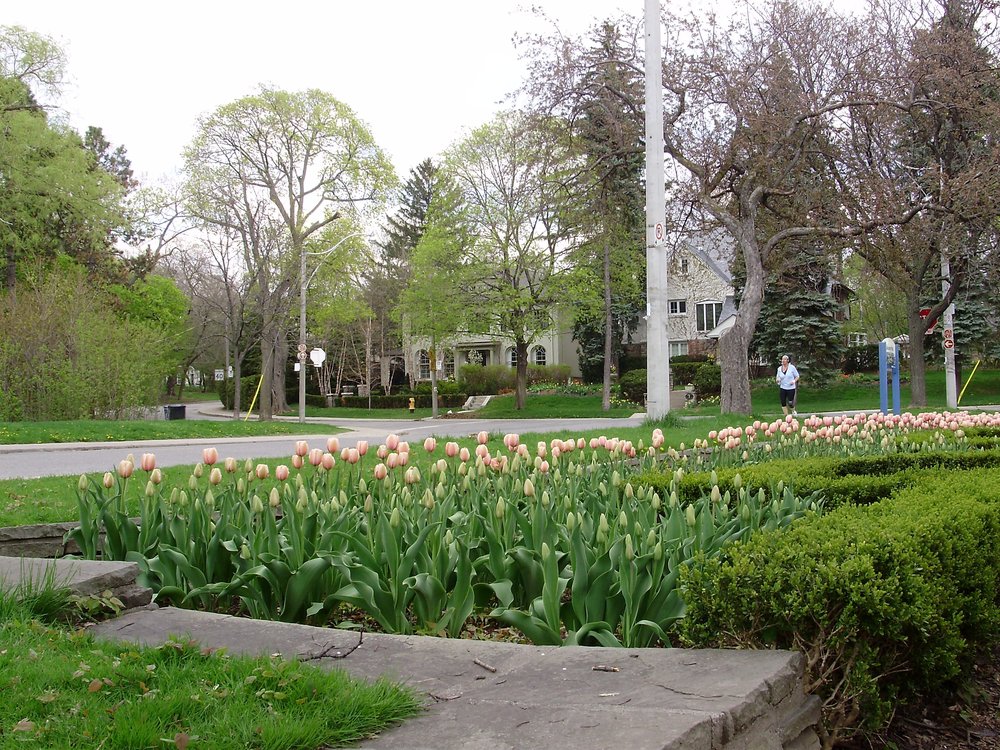 Lawrence Park [Public Domain]
Lawrence Park, Toronto boasts awesome houses on sale with among the lowest increases in prices in Toronto. The top schools in this neighbourhood provide your child with a learning experience like no other. The $2M per house is worth a thought for a good home. Kimberley junior public school offers prospective home owners a perfect platform for children growth. The proven excellence in academic and extra curriculum activities make it one of the best schools in Toronto. The less than $500k per house in the east end of the Danforth suits you and your family perfectly. Willowdale, Ontario, home to Claude Watson School for the arts, is sure to interest a prospective homeowner. The emphasis on the complete development of your child's talents will get the best out of them. A modern spacious house here goes for about $500k.
By SimonP / Wikimedia Commons / CC BY-SA 3.0
If you are looking to raise a family in a serene neighbourhood, then North Vancouver is your neighbourhood of choice. Though less glamorous than other neighbourhoods around it, the serenity and security here make it a great place to live.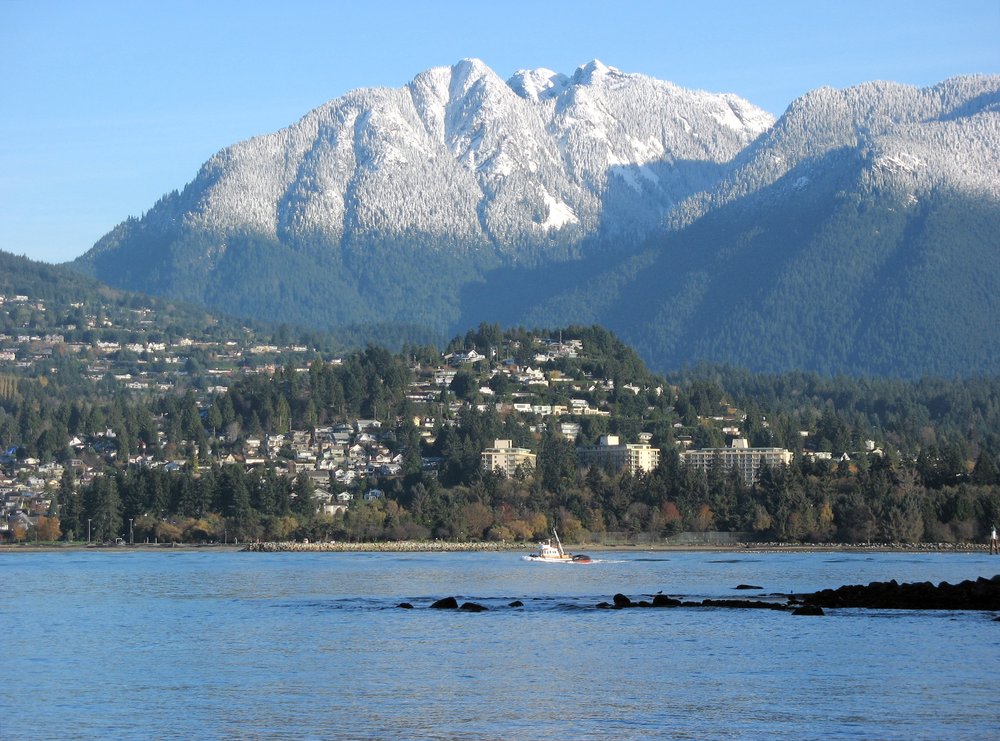 North Vancouver by The North Shore / Wikimedia Commons / CC BY 2.0
Do you love swimming and other water sports? How about easy access to a beach? If yes, then, White Rock is your neighbourhood of choice. Good things are expensive to get but you are sure of a good deal here.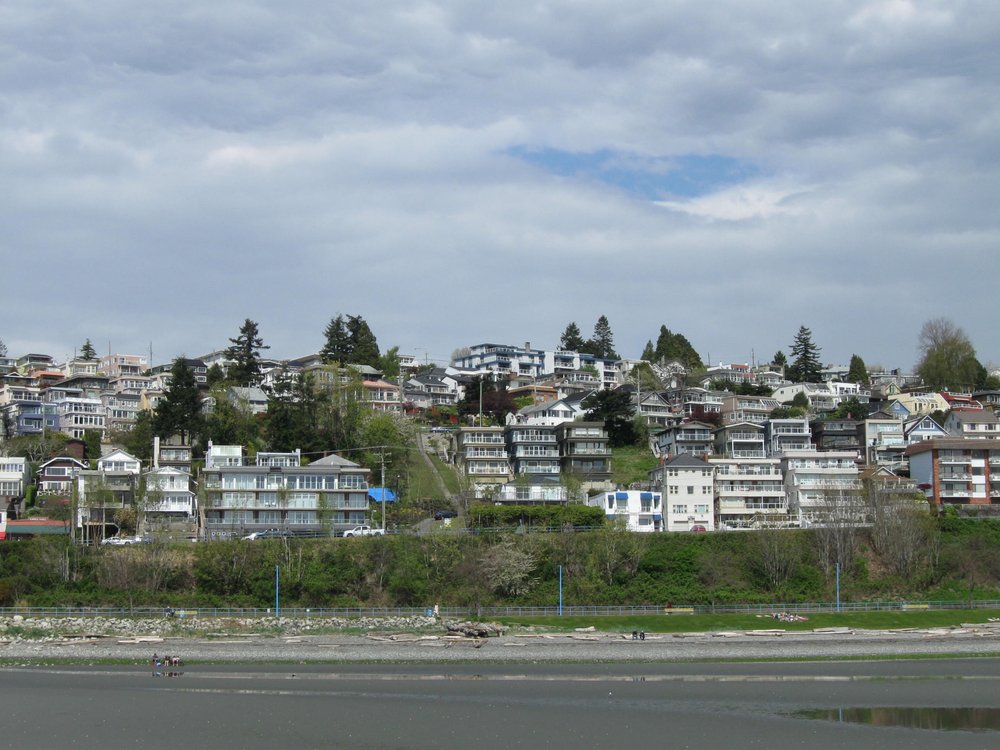 More News
White Rock by Leoboudv / Wikimedia Commons / CC BY-SA 3.0
Plateau Mont Royal [Public Domain]
Want a trendy, colourful neighbourhood? The Plateau Mont Royal neighbourhood in Montreal is sure to satisfy your imagination. The exquisite scenery and security makes it a 24 hour neighbourhood. The homes here however don't come cheap!
Mile End by Sookie / Wikimedia Commons / CC BY 2.0
If you love art on display, Mile End, Montreal will interest you. Home to most film makers in Montreal, this neighbourhood doesn't come cheap. With the best bakeries, filmmakers and Ubisoft studios in the city, this neighbourhood fulfils your dream.
Surrey by SqueakyMarmot / Wikimedia Commons / CC BY 2.0
Surrey, British Columbia. If you love your Indian food made and served in the Indian way, this is the neighbourhood to move to. The houses here are affordable and the environment is family friendly. In addition, there is a variety of transport modes hence your movements will be easy.
Westboro, Ottawa, home to sleek condo apartments, is popular for its affordability. Businesses here thrive due to the huge population. In addition, you can find many well maintained houses here to suit your taste. The neighbourhood boasts a local beach, a feature hard to find anywhere else! The neighbourhoods are many! The variety is evident! The choice is yours!