If you've seen our Top 14 Hilarious Translation Fails article, you know that intercultural communication can be a minefield. There's a whole other dimension to the struggle, once you choose to check out local cuisine. Here's a list of our favourite menu mis-translations:
16. Ethnic cuisine is half the reason we travel: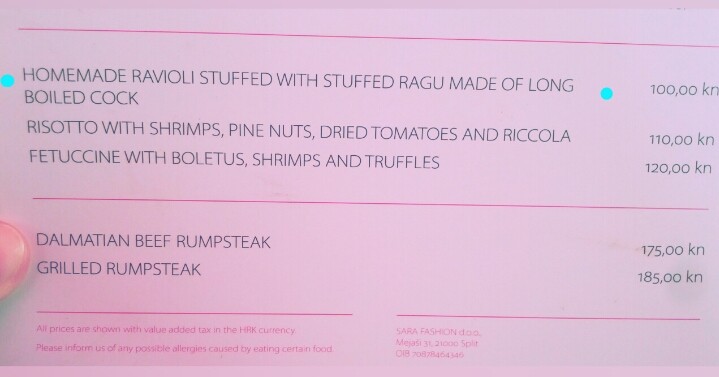 15. Poor duck:
14. Specialty cuisine:
13. Never liked bean sprouts:
12. At least you get a warning:
11. Two for one:
10. Would you like a cone?
9. So much better than fried:
via A Smart Translator's Reunion via Engrish
8. You should know what you're getting yourself into:
7. Hide your kids, hide your wife…
6. They take spices very seriously: 5. This menu is just full of surprises:
4. Tireless squid:
3. For indecisive people:
2. The tortoise was a diversity hire:
1. You come for the food; you stay for the family values: