Maybe you have the big bucks to spend on elite procedures, or maybe you want to save a few bucks by visiting a country where a standard procedure is cheaper. Or perhaps you're trying to skip the wait times in your public system or trying out an experimental procedure that isn't available in your country. For all of these reasons, medical tourism has become big business all over the world. Find below our picks for the top 8 medical travel destinations, based on popularity, desirability, and range of available procedures.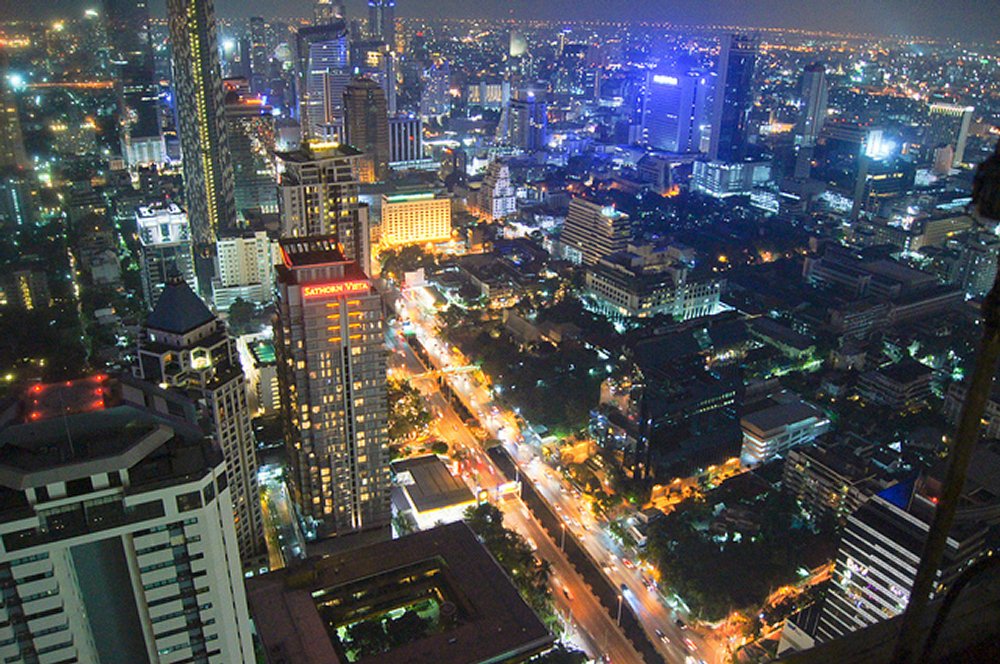 by Evo Flash / Flickr / CC BY 2.0
Thailand is the world leader in gender reassignment surgeries, plus it's one of the world leaders in natural beauty, both physical and geophysical, so it makes sense that people from all over the world choose Thailand for a variety of procedures.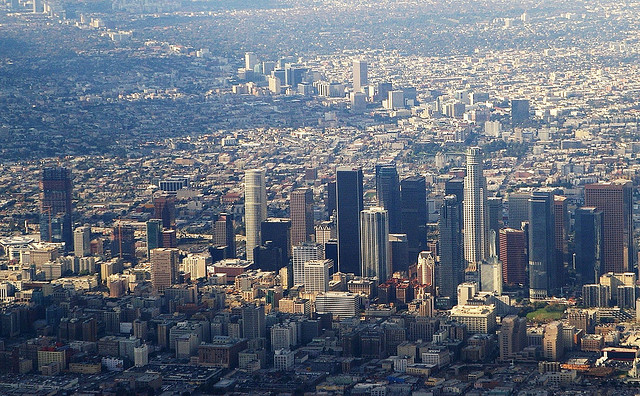 by Ron Reiring / Flickr / CC BY 2.0
It's no secret that the Yanks have a shockingly dysfunctional medical system—if you're poor. If you're rich, you have access to the absolute best care that money can buy, and there's very little policy red tape to wade through for the wealthy sick people of the world, as long as they've got the bucks.
6. Hungary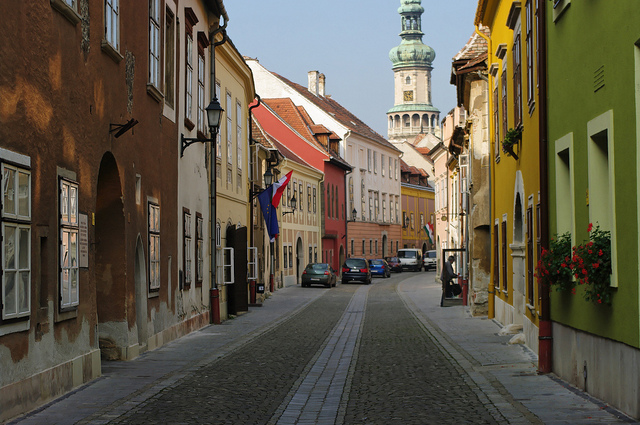 by Emmanuel Dyan / Flickr / CC BY 2.0
Hungary, the small-but-mighty Magyar enclave between the warlike Slavs and the icy Teutons, might seem an unlikely candidate for this list, but there's something about Hungary you might know: it's a paradise for toothache-sufferers. If you travel along the western border of Hungary you'll find scores of dental clinics catering to bargain-seeking Austrians, Germans, and Swiss.  
5. Singapore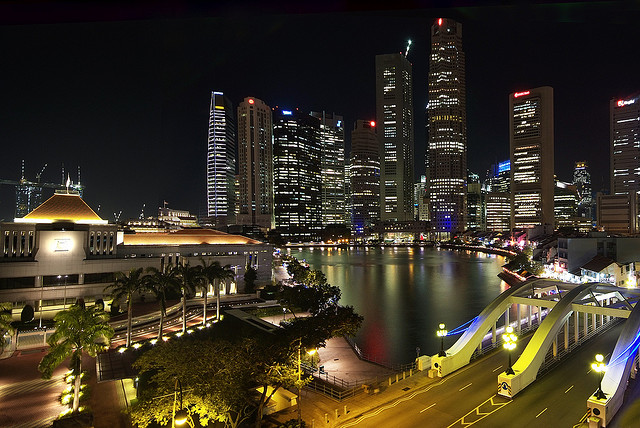 by William Cho / Flickr / CC BY-SA 2.0
The rich city-state Singapore is a magnet for wealthy Asians seeking top-notch care. The popularity of the big little country has worked against it. Demand for medical care has grown so great, that it is losing out to… 
4. Malaysia
by Andrea Schaffer / Flickr / CC BY 2.0
The cost of care in Singapore has led to the rise of Malaysia as the Southeast Asian destination of choice for the less affluent. With more space, more beaches, more people, and a dramatically lower cost of living, it's no wonder that Kuala Lumpur is replacing its neighbor, although you might consider flying an airline other than Malaysia Air.
3. Mexico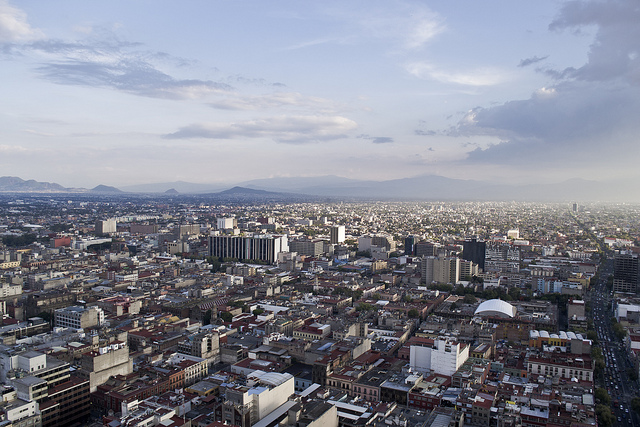 by Kasper Christensen / Flickr / CC BY-SA 2.0
Mexico's proximity to the US means that bargain-hunters drift southwards for medical care, sort of similar to the chomper-repair-seekers in Hungary. Mexico has a much milder climate, of course, and a thriving tourism industry. There aren't many opportunities to wear a bikini outdoors in Hungary, is what I'm saying. Although that said there aren't too many opportunities to get caught in cartel gunfire in Hungary. 
2. Turkey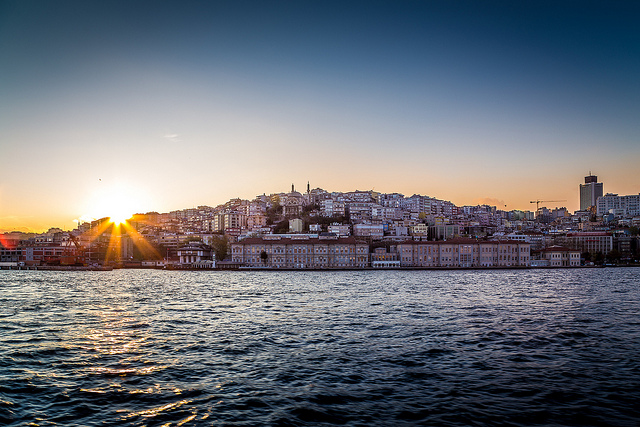 by Robert S. Donovan / Flickr / CC BY 2.0
A pattern has emerged! Turkey is the best-established Muslim democracy in the world, and its relative political stability has fostered a reputation in the Middle East and in Europe for providing high quality medical care to rich foreigners from both Europe and the Middle East.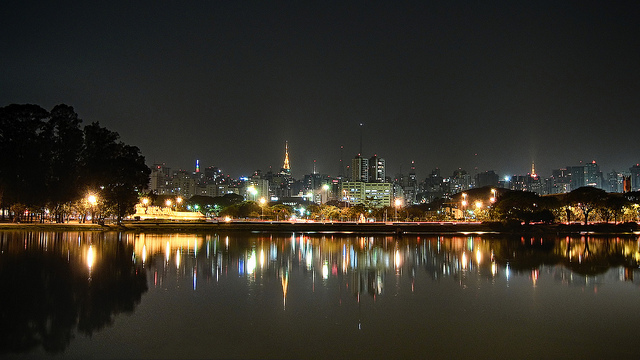 by Diego Torres Silvestre / Flickr / CC BY 2.0
Brazil is the world leader in plastic surgery, with so much of the population having nipped, tucked, or inflated some part of their body that the government made the procedure tax deductible. Plus it's one of the world's leaders in sweet vibes and incredible beaches. So it's no wonder that the big multicultural South American nation is the top destination for those seeking a beautiful trip while making a big for a more beautiful face (or booty).
This article was commissed by George Laczko