Common Mistakes Made When Travelling to Canada
As humans we are bound to make mistakes and as tourists to a new country, we can be forgiven the little social gaffes we make while traveling in a foreign land. However, some mistakes can be tolerated but others tend to display some level of ignorance or pure carelessness.
Some travelling mistakes could cost time and money and if they can be avoided all the better. As a popular holiday destination, Canada experiences a large number of tourists on a regular basis. While traveling to Canada, one is bound to make the same mistakes that are common to tourists who are visiting other countries. 
Mobile Charges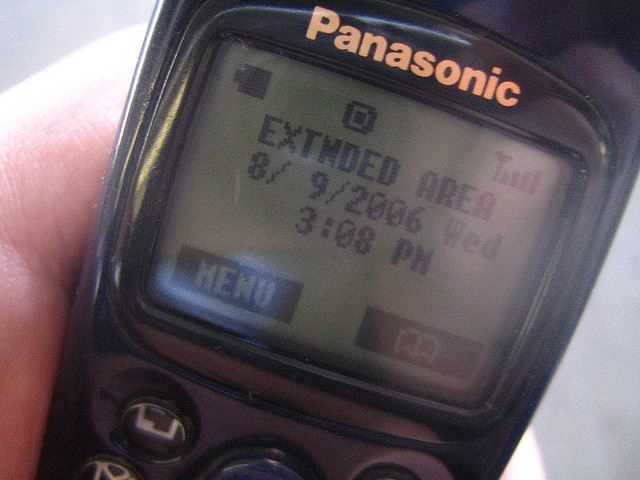 Many tourists have borne the expensive brunt of aggressive cell phone providers who charge exorbitant fees for travelers to Canada or any other foreign country. If you wish to avoid costly roaming charges and overseas data charges, either call your service provider and inquire if they have any special plans for travelers or use a local prepaid phone/sim card. Another option would be to use Wi-Fi hotspots and avail yourself of VOIP services like Skype.
Visa Application Errors
by Kristoferb / Wikimedia Commons / CC BY-SA 3.0
One of the top mistakes people make while traveling is failing to meet the complete visa requirements of Canada. These visa mistakes might cause one not be allowed into the country and also may cause time and monetary expenses as the visa gets reworked on. Some of the issues include:
Lack of proof that you will leave Canada after your holiday, such as a return ticket, and proof of ties to your home country.
Incomplete application forms.
Lack of supporting documents.
Insufficient documents to support the application.
Incorrect information.
Lack of supporting affidavits.
Using unofficial representatives file the forms. 
Avoiding these mistakes will ensure that your desire of visiting Canada will not be thwarted. The most efficient way of accomplishing this is by hiring an immigration professional to expedite your visa. 
Call us at 1-866-760-2623 / (+1) 416-962-2623 or

[email protected]
Airport and Travel Document Mishaps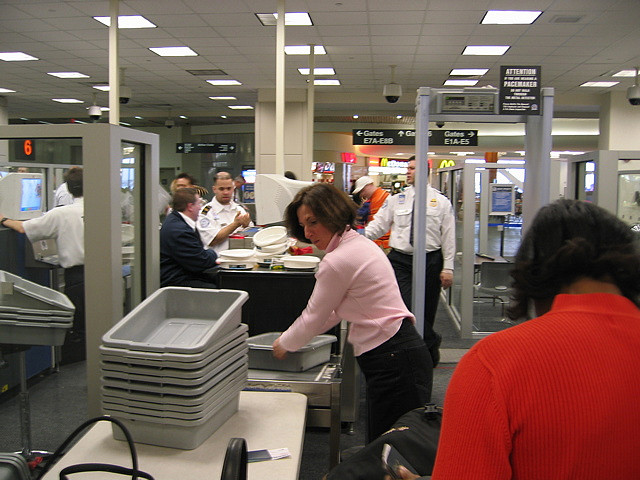 by redjar / Flickr / CC BY-SA 2.0
Can you imagine heading to the airport only to discover at the counter that your travel documents are not in order and your passport is expired? Mistakes that tourists make while traveling to Canada with regards to travel documents include:
Forgetting to check the expiry dates on passports.
Not reading the terms and conditions of the airline service. Ignoring the terms might make you miss important information on fees, absence and cancelation issues.
Giving incorrect information such as an incorrect name (i.e. omitting your middle name), age or address on the booking site.
Flying to the wrong airport (if the city is served by more than one).
Not applying for or not carrying the correct visa that will be required at the point of entry.
Not knowing luggage fees. Many tourists have been stranded at the airport after finding that the luggage fee is more than they had planned for.
Not knowing the exact time for takeoff. Getting to the airport when your scheduled plane has already taken off can be embarrassing and costly, while arriving at the airport much earlier than your scheduled flight will result in a long wait.
Bringing prohibited items in your carryon.
Under-planning the Itinerary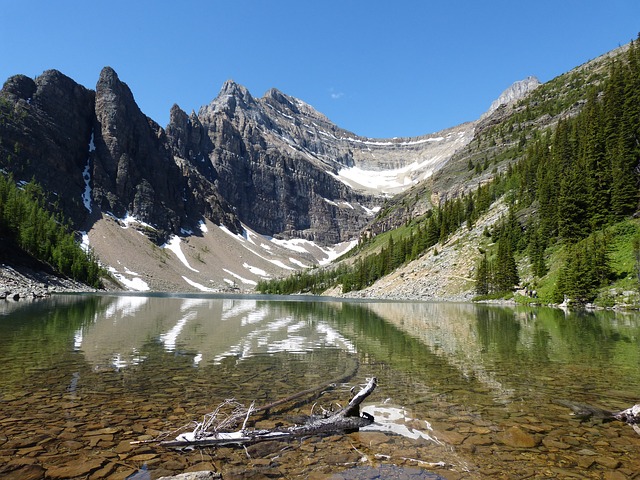 It's no secret that Canada boasts some of the finest cities in the world. But truth be told, the gems are in the scenic regions that are away from the cities. As a tourist, you will want to absorb and experience the authentic history surrounding the Canadian culture and what better way of doing that than to venture out of the cities right to the historic towns a that are rich with history and breathtaking scenery. A Canada trip itinerary could consist of visits to Niagara Falls, Banff National Park and the Bay of Fundy  But these are all extremely far apart, so you need to plan ahead – focus on one or two provinces per trip.
While creating your schedule for your Canadian visit, it is important to keep in mind that the country is so large that it covers 5 time zones. It could take many hours to fly from point A to the desired point B, let alone drive or take the train. Researching the distance between your places of interests will assist you in enjoying your holiday, as you will not constantly be running out of time due to unaccounted for travel time in your itinerary.
Taking Things for Granted
Just like any other country, Canada has its unique currency, laws, customs, weather, foods etc. Remember Canada is foreign to you and the rules that govern your home country are not the same as Canadian customs and laws. Check the laws that govern your planned activities such as hunting.
It is also important to know what you cannot carry into Canada to avoid encounters with the law. Weapons, fruits, radar detectors, and fresh vegetables are some of the items that tourists cannot bring with them to Canada. On the other, hand alcohol and tobacco (in limited amounts) can be carried into the country. Canada's Border Services Agency has a complete list of things one can and cannot carry into the country. For more information click here.
Travelling without Travel Insurance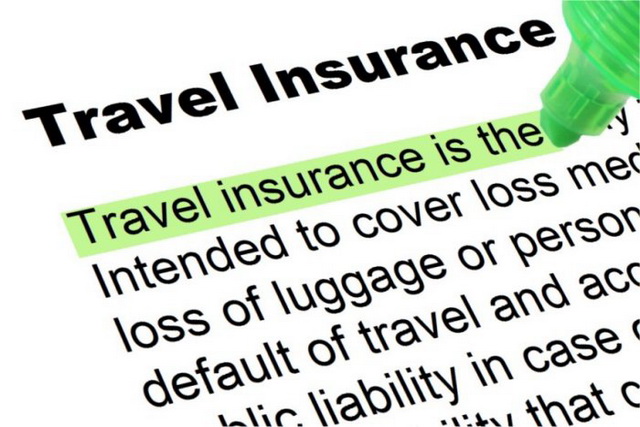 via Blue Diamond / CC BY-SA 3.0
Can you imagine getting hospitalized in Canada without any insurance plan to cover your medical bill? That famous healthcare is for residents, not visitors. Medical attention in foreign countries can prove to be way too costly, and so travel insurance while you visit Canada would come in handy as it may just save you thousands of dollars if something were to happen to you or any member of your family.
Avoidable Banking Costs
Did you know that your credit cards can incur hefty charges while you are on a trip abroad? Before you take that trip to Canada, check with your credit card providers to learn how much they will charge you for using your cards on your visit to Canada. For instance, when you withdraw your money at a local Canadian ATM, your card will not only be charged transaction fee from the ATM, but a transaction fee from your provider and also an exchange rate fee which, combined, might be costlier than changing currency at a local money exchange. 
Ignorance of the Canadian Climate
by Andrevruas / Wikimedia Commons / CC BY-SA 3.0
The weather in Canada ranges from region to region with huge areas of the country experiencing extreme winter.  Depending on the time of year and on the place you want to visit, ensure that your bag is well packed with clothing suitable for the weather.
Bringing Canadian Coins Home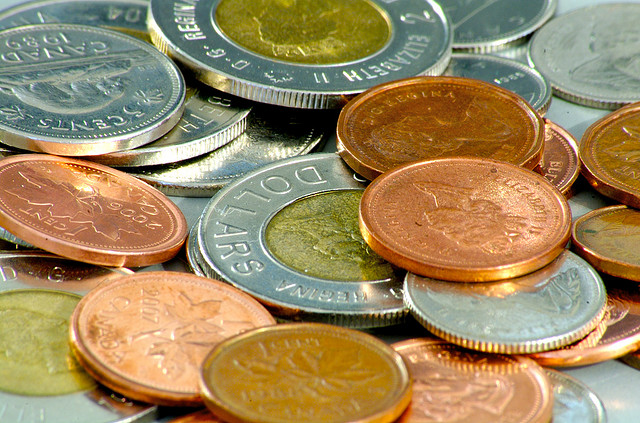 by Paulo Barcellos Jr. / Flickr / CC BY-SA 2.0
Canada uses coins more than many countries, but unless you want to start a mass collection of Canadian coins, it is very unwise to take the coins with you back to your own country because no banks at home will be eager to give you money in exchange of foreign coins. 
Visitors who make some of these mistakes end up having a negative experience during and after their visit to the country. Canada is a respected and a stable country that strictly follows a set of rules and expects all visitors to abide by their laws and social norms. Canada has much to offer and so to make your trip to the country memorable, learn and avoid the mistakes listed above.