For immigration or visa questions you can contact me at 416-827-8778 or e-mail
[email protected]

/
When will the 2014 working holiday visas for Ireland be available?
Many young Irish are eagerly awaiting the release of the 10,000 IEC working holiday visas. Applicants for the program have to wait until the quota for the number of visas is released for the country they want to work in before they can submit their applications.  Most, if not all countries that participate in the program have already received their visas quota for 2014. So where are Ireland's visas? Despite many inquires, International Experience Canada (IEC) which is run by the department of foreign affairs and trade development of Canada have given us little to no information regarding when the visas will be released.
The IEC Ireland homepage only indicates "Soon" and that "IEC will announce the opening date for the 2014 quota on this page 24 to 72 hours in advance of the opening" bringing us no closer to actual helpful information.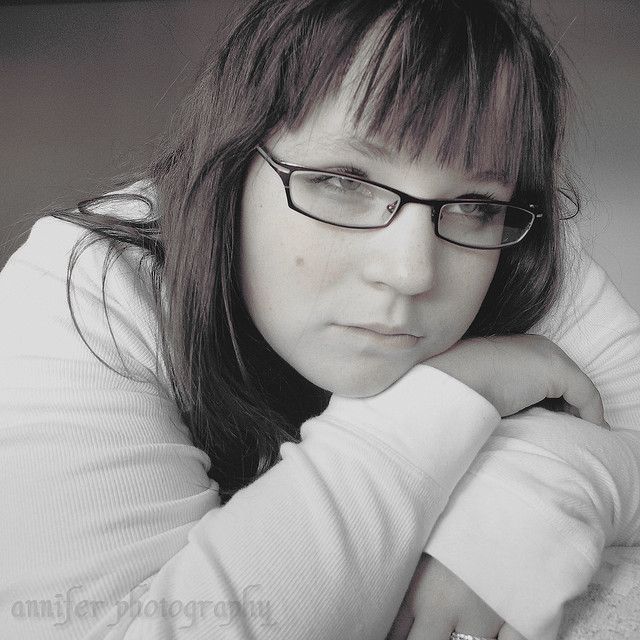 Waiting by Anna Gutermuth / Flickr / CC BY 2.0
What does this mean for Irish people who are presently working in Canada and waiting to renew their current work permit?
Well, Irish citizens who were issued a one year IEC working holiday are eligible to apply for another two year IEC working holiday. But the problem is that the first working holiday is either expired or due to expire. You cannot work or stay after your work permit expires, because this would make you inadmissible for future travels to Canada. But there are ways that you can remain in Canada and also continue working legally.
The first way is to apply for an extension to your IEC visa. You can send an application to "extend or change the conditions of your work permit". It is important to know that a working holiday visa cannot be extended and that CIC will deny the request. But until you are given a decision you can continue to work under the same conditions as your previous work permit. This is called "implied status"
This should give you enough time to apply for the new IEC working holiday and stay employed at your current job. The average decision time is 8-10 weeks if you mail your application on paper. The waiting time for an online application is quicker, which means you will receive a decision a lot sooner and which may not be in your best interest.
The other way to remain in Canada after your IEC visa expires is to submit an "Application to Change Conditions, Extend my Stay or Remain in Canada as a Visitor or Temporary Resident Permit Holder". This will also let you remain in Canada under "implied status" until Citizenship and immigration Canada give you a decision. But, with this option you cannot continue working under implied status until you receive a new IEC working holiday. The waiting time for this application is 2-3 weeks (paper application). If you receive a positive decision you will only have visitor status until you apply and receive your second IEC open work permit.
The most unpopular option is to go home before your work permit expires and wait for the 2014 visa to be issued. In most cases this is not practical if you are currently employed and wish to remain with the same employer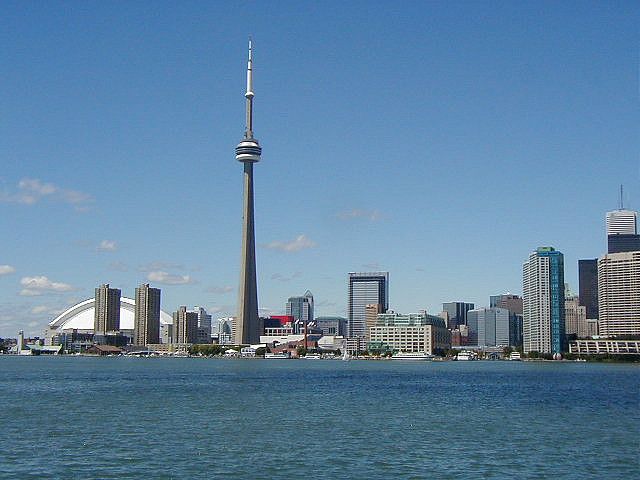 Toronto Skyline by San Gatiche / Flickr / CC BY 2.0
If you opt to "extend" or "change your status" you must submit the application 30 days before your current work permit expires. It is important to know that if you receive a negative decision from CIC and you still do not have your new work permit, you must leave Canada immediately after you receive a negative decision.
As for all of you in Ireland, unfortunately you will have to wait at home until the new IEC working holidays become available. You should use this time to prepare your application.
Make sure that you check the ireland.gc.ca page daily for updates as the ten thousand IEC working holidays for 2014 are expected to be snapped up  quickly as they were last year.
It is important to remember that  Irish IEC participants who previously received a 12 month work permit may apply for an additional 24 month working holiday. If you are at the end of a 24 month working holiday you cannot apply for an extension as you have no grounds to file an extension.
Please read the Top 12 FAQ'S for Irish IEC Working Holiday program.
If you have any questions regarding the IEC program, please contact us.