Definition of Dependent Child Changes October 24, 2017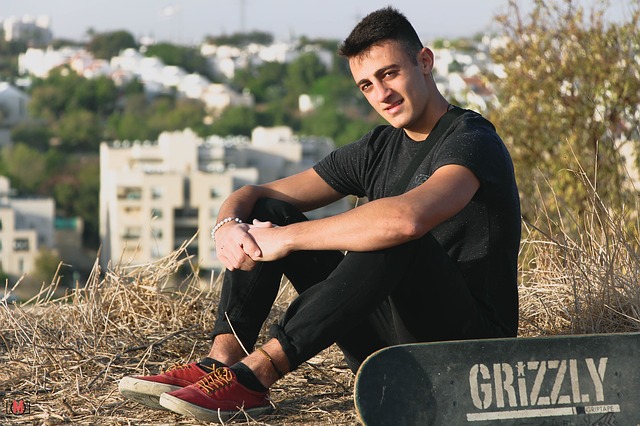 The age at which a child will be able to accompany you to Canada on your permanent residence application a dependent is raised back to under 22

Dependent Child 21 and Under
The age at which a child will be able to accompany you to Canada on your permanent residence application a dependent has been raised back to under 22.
by Eugenio Hansen / Wikimedia Commons / CC BY-SA 3.0
The government of Canada has reverted to the previous definition of "dependent child" for sponsorship purposes.  The previous government of Canada had changed the definition, so that dependent children over 19 could no longer be sponsored as part of a spousal sponsorship application.
The new regulation is that dependent children under 22 years of age can be included in spousal sponsorship applications.
There is some further good immigration news for people who applied for sponsorship prior to or on the date the regulation changed, the last time, July 31, 2014: Do you have a sponsorship application submitted on or before July 31, 2014? Was one of more of your children aged between 19 and 21 when you submitted that application? If so, they may be eligible to be included once again. Contact us at 1-886-760-2523 for more information. The conditions:
Your sponsorship application must have been submitted on or prior to July 31, 2014
Your sponsorship application must still be in process as of October 24, 2017
The child or children must have been aged between 19 and 21 on the date the application was submitted to IRCC (formerly CIC).
This is an attempt to aid family reunification, a stated goal of the current government's immigration policy. Under the regulation that existed for most of the last 3 years, sponsored spouses could not bring their children aged 19-21 with them to Canada, through sponsorship, even if these children were still dependent upon the parent for their financial well-being. The change in regulation allows these children to be brought to Canada as part of a spousal sponsorship application. It also prevents these young people from being stranded in their home countries without support from immediate family.
The changes take effect October 24, 2017. See the government's notice here.
For additional questions about dependants, please see this page.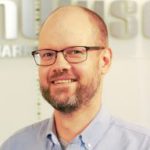 Riley Haas has been a leading expert since 2011 on immigration matters, with hundreds of publications online. Published author of three books about political philosophy, the Beatles and the Toronto Maple Leafs, respectively. BA from Bishop's University, MA from McMaster University. You follow Riley on Substack https://rileyhaas.substack.com.