Sponsoring Your Spouse for Permanent Residence in Canada?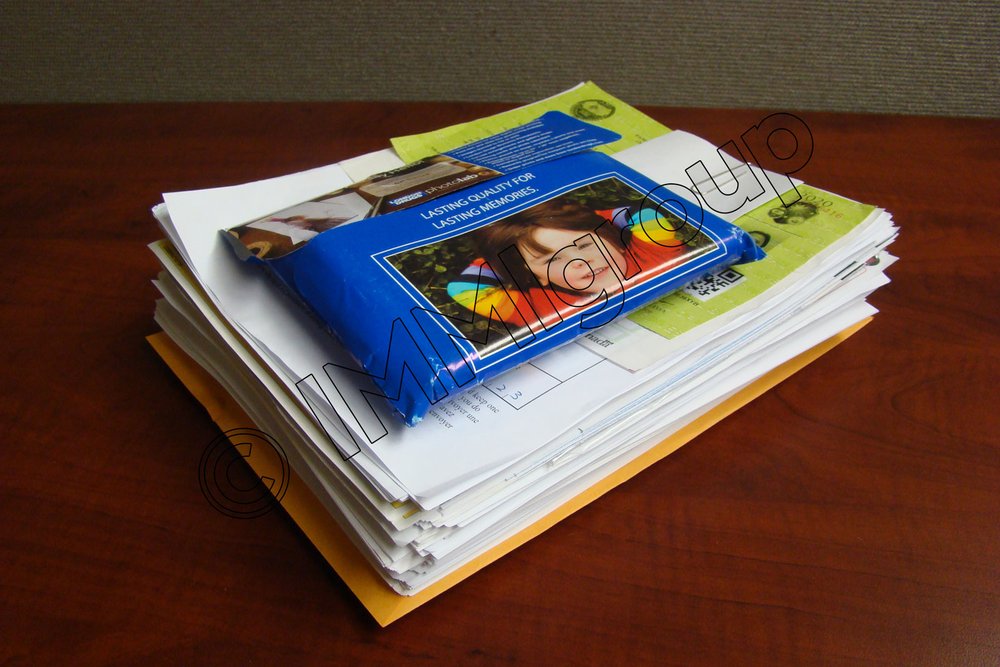 Sponsoring your Cuban spouse for permanent residence in Canada will require you to submit proof of your relationship with your spouse in the form of supporting documents. In most cases of marriages between Canadians and Cubans, the couple has not had the opportunity to live together prior to applying for sponsorship. This makes the task of proving the legitimacy of your relationship to Canadian Immigration a little more challenging, but there might be a few things you can do to add merit to your application.
Here are
Ten Extra Things to Add to Your Application
Letters from Friends

You can include signed and dated letters from your friends explaining their relationship and experiences with you and your spouse.

Receipts from Gifts you Bought for Your Cuban spouse

You are likely buying some sort of presents for your Cuban spouse and it doesn't hurt to include the receipts from these purchases, as well as pictures of your spouse receiving the gift.

Phone Bills from your Family

If your family has contact with your Cuban spouse, it is a good idea that they also keep documentation of their phone bills and emails to submit with your sponsorship application.

Receipts and Proof of Changes In Your Home

If you are moving or making changes in your home to accommodate your Cuban spouse and his or her children, this documentation and explanation can be included in your sponsorship application.

Messages on the Backs of Photos

In the age of Facebook, we don't often print pictures and write the date, location, and a fun message on the back. But when submitting photos with your application, it is recommended to include these things written on the reverse of the photo.

Notes, Cards, and Letters

If you have exchanged cards for birthdays or your anniversary, including these (or scans of them) will only strengthen your application package.

Screen Shots of Facebook Relationship Status

Nothing is real until it hits Facebook… including a marriage to a Cuban.

Print Out of SMS text messages

This one is a little harder, but if you communicate with your Cuban spouse via SMS text you can include these conversations in your sponsorship package. There are downloadable apps that will change your SMS conversations into a jpeg, and in the worst case scenario you can take and print screen shots from your phone.

Timeline of your Relationship

You have to provide a basic timeline of your relationship in the sponsorship application (time of meeting and marriage, meeting of family and friends, etc), however you can include a more detailed timeline including things like your first kiss, first dance, first time to say I love you, first fight, anniversary and milestone celebrations.

Keepsakes from Your Trips to Cuba

In nearly all cases, you will be travelling to Cuba on a somewhat regular basis to visit your Cuban spouse or fiancé before they are granted their visa. If you keep certain special items that are important to your relationship, documentation (pictures and written explanation) can be included as proof of your relationship.
Sponsorship Review
Immigroup will review your completed spousal sponsorship application for $550+HST. Immigroup will make sure you have not made any mistakes on your application or in gathering the documentation of your relationship. We will assess your sponsorship letter and give you peace of mind that you are submitting an application with a very good chance of success. Don't lose sleep at night worrying about whether you've done enough. Call us at 1-866-760-2623 for a review.
Additional Resources: Take your time and read some of the research articles about your Sponsorship topic: