Minimum Education and Income Requirements for Spousal Sponsorship in Canada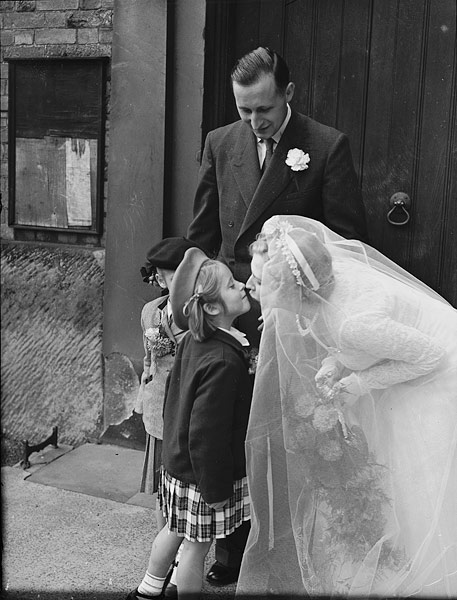 The Federal Government is considering the implications of imposing education and language requirements on spouses sponsored by Canadians

Minister of Citizenship and Immigration Chris Alexander has held a series of invitation-only roundtable discussions with various community members from across Canada since January in order to "strengthen the integrity of the spousal sponsorship program."
The purpose of a minimum education or language requirement would be to ensure that new spousal sponsorship category immigrants to Canada are able to fully integrate into Canadian society much more quickly than if they had no ability to even speak with neighbors outside of their own ethnic community. The policy will also protect immigrant women by ensuring they can understand their access to basic rights in Canada such as emergency services and government resources.
Imposing a minimum income requirement for Canadian citizens and permanent residents to sponsor a spouse is also under consideration by Minister Alexander and the federal government. Currently, there is no minimum financial requirement to sponsor a spouse or partner in Canada. However, there is a minimum financial requirement to sponsor a parent or grandparent.
The Minister's press secretary would not confirm if either a language and education or financial requirement will be added to the sponsorship process. Rather, Minister Alexander's office noted that the ideas were only in a discussion phase. "Just because the issues were raised by stakeholders at these roundtables, it does not mean they are about to become government policies," she stated.
Let Immigroup help you with your sponsorship application – click here to learn more…
Critics have stated that imposition of any of these policies will strike a blow to family reunification, and take Canada back to a "bachelor society" such as it was at the time of the Chinese Head Tax, because less affluent sponsors will be unable to afford to bring their spouse, and less affluent sponsored people from developing countries where English or French are not used will be unable to meet educational requirements. These types of restrictions already exist in the USA and UK immigration systems.
There is also the possibility for CIC to raise the minimum age of a sponsored spouse to 18 years old from the current age of 16 years old, and to strengthen regulations to keep applicants from sponsoring polygamous spouses. Polygamous marriages are not considered legal marriages in Canada and are therefore ineligible for consideration in a sponsorship application.
Do you think it's a good idea to impose these restrictions on spousal sponsorships? Tell us in the comments below.
Spousal Sponsorship General Information