What Happens if You Fail the Citizenship Test?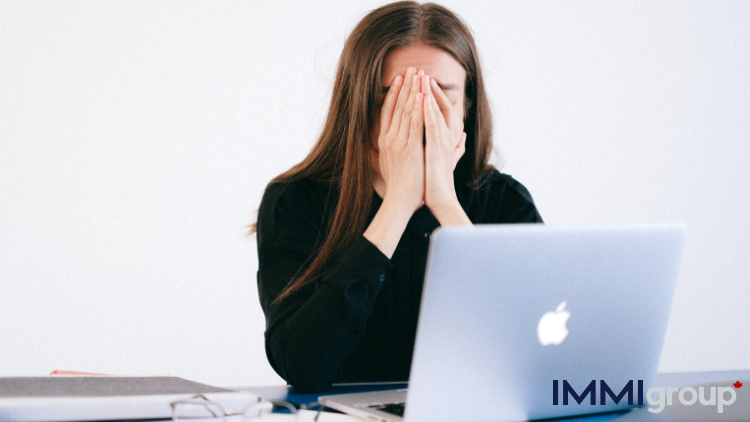 So what happens if you fail the test?
Like many countries, Canada requires prospective citizens to take a knowledge-based citizenship test as part of becoming a citizen. (Some applicants may also have to attend an interview with a Citizenship Judge, who will assess their English or French language ability.) The test consists of about 20 questions about Canada, its society, culture and institutions. The answers to the questions can be found in this guide. A pass is 75%.
So what happens if you fail the test?
Well, as of September 2013, Immigration, Refugees and Citizenship Canada (IRCC, formerly CIC) has changed the procedures slightly. In the past, if you failed the test, you would normally have to attend a hearing with a Citizenship Judge automatically. Now, if you fail your test, you will have an opportunity to retake the test, regardless of any other issues there may be with your application. The test new test date should be scheduled within 4-8 weeks. Another new aspect is that if your whole family is applying together, those who pass will not have their applications delayed – provided there are no other issues – by those who fail.
If you have failed your test already but have yet to attend a hearing, you may get the opportunity to re-take the test without attending an interview. You must have only failed the first time because of a lack of knowledge about Canada and not because of language problems. Also, you may still have to attend the hearing if
your hearing has already been scheduled;
your hearing is about to be scheduled (this is at the discretion of the officer handling your file);
in addition to failing the test, you had to answer the Residence Questionnaire;
you are over 55 years of age (i.e. you are no longer required to take the test).
At the hearing you will have to demonstrate both knowledge of Canada and English or French language ability.
Finally, if you failed the knowledge test but also failed to meet other criteria – language, residency, criminality, security – as of September 2013 you will have to attend an interview where you will be given the choice of either taking the oral test or rescheduling your second written test. If you opt for the written test, staff will endeavour to book your new test within 4 weeks of your interview with the judge.