Form IMM 5475 – Authority to Release Personal Information to a Designated Individual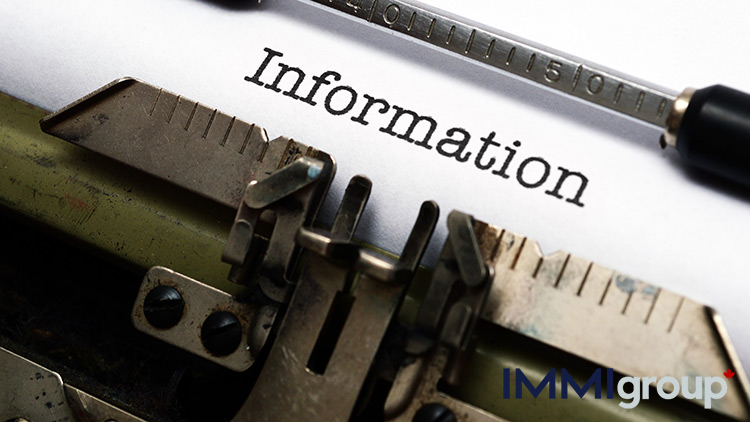 This is form only to be used when you wish to authorize IRCC to release your information to someone other than a representative. The person you designate on form IMM 5475:
Can obtain information on your case file such as your application's status.
CANNOT conduct business on your behalf with the IRCC.
In other words, they are not your representative but they can monitor how your application is proceeding.You have the same two options to send the form as in the case of IMM 5476 as shown directly above:
Use the IRCC Webform found here to upload IMM 5475, OR
If you know the address of the IRCC office processing your application then send your form to that office. Go here for a list of IRCC Offices.