How to Get a Certified True Copy of Your Canadian Passport from Passport Canada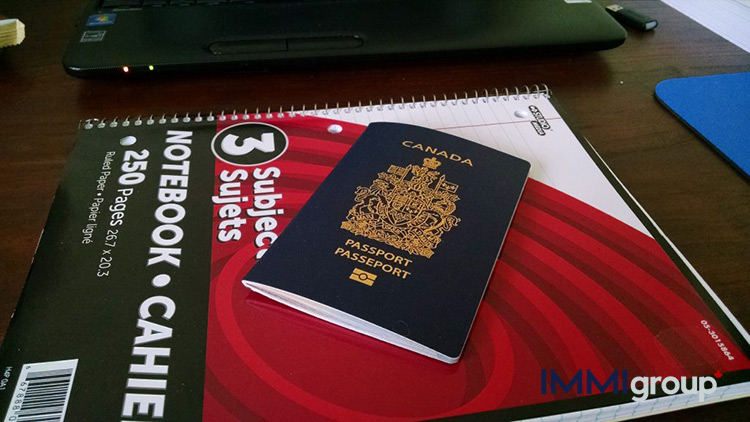 Your Canadian passport is your most important ID, and you don't want to mail it anywhere if you don't have to. But sometimes it's the only acceptable form of ID that both proves your identity and your nationality, two different things in the minds of bureaucrats. So what do you do if some government agency wants to see your passport? Here's what happened to me.
I am an aspiring author and these days, if you want to publish, you usually have to get into e-books. It's easier to get published – you can publish yourself – and you don't have to worry about literary agents and endless rejection letters. Also, you actually get money from the sales of your books – all good things.
But most of the big name e-book distributors, with the furthest reach, are American companies. To publish through an American company and get paid, a Canadian like me needs to prove that I am not an American. Otherwise I get taxed by the IRS on my earnings to the tune of 30% or more. It doesn't matter that I am writing Canadian books for a Canadian audience. As long as my publisher is American, it's on me to prove that I am (mostly) exempt from American taxation: Canada and the US have a deal which lets Canadians pay 0% tax on some earnings and 5% on other earnings, provided I can prove I'm Canadian. The IRS would then give me a "tax number" and I would be exempt from most US income tax on my book sales.
In order to qualify, I had to fill out a form, which I stupidly sent during the 2013 US federal government shutdown. I had to submit my passport to the IRS. I could have submitted other IDs, but I would have had to send multiple IDs – such as a driver's license and birth certificate. My passport proves my identity – through my picture and my biographical information – and my nationality. But I didn't know whether or not I would be traveling before it was sent back to me, so I sent a certified copy from a notary instead.
But the notarized copy was not good enough. A few weeks back I got a letter from the IRS saying they had rejected my application and giving no specific information as to why: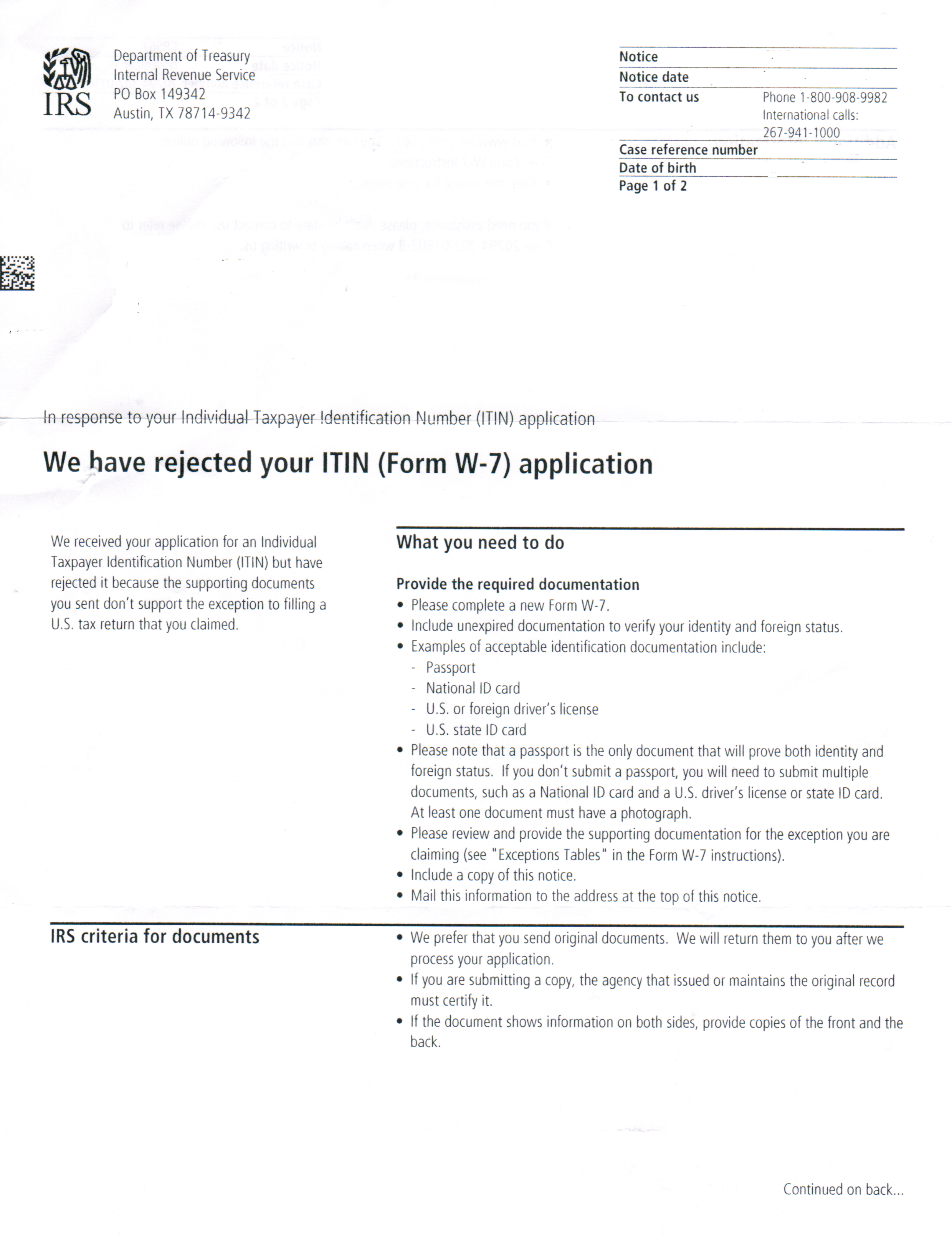 But I knew why. I had just talked to my cousin about it a few weeks earlier. Turns out, my cousin had to get an IRS tax number too. It's more common than I thought. And it took him three tries to get approved. He told me to read the guide more closely; the IRS wanted a "certified true copy" of my IDs from the "issuing agency." I looked at the application guide and sure enough my cousin was right. But does Passport Canada certify copies? I had never heard of such a thing.
I checked the website and found no information about it either. I figured I would have to do something else; maybe get a certified true copy of my driver's license and my birth certificate, something I really didn't want to do.  But I figured I'd contact Passport Canada about it and see if they actually do it.
Passport Canada emailed me back really quickly. They told me that, yes indeed, they provide certified true copies of passports. For free. They sent me the form, and they told me what to do.
PLEASE NOTE: Since this article was first written six years ago, Passport Canada has added a fee for this service. The fee is CAD$45.
Right before Christmas 2013 I went to the downtown Toronto passport office and got in line before it opened. I waited forever in line only to be told I was in the wrong line. I was sent to the "pickup desk", where there was no line, and there I handed over the application form (you'll have to download it) and my passport. The employee informed me that there would be a slight delay due to the holiday season, but that I would be getting my copy in a week or two. He handed me a receipt and I left.
About two weeks later I received my passport back, along with two certified true copies. I have now re-submitted my IRS tax number application am currently holding my breath.
If you need a certified true copy of your government ID, the best thing to do is to contact the issuing agency by email or phone. In the case of Passport Canada, you don't have to pay anything, but you either have to pick up the form from an office or have them email it to you, like I did. Then you drop it off with your passport and wait a couple weeks. Contact your local office to find out which counter to submit it to. If you are getting a certified true copy of your passport it is best to get the copy well in advance of any travel plans, despite the quick processing time.
PLEASE NOTE: Since this article was written, Passport Canada has made the application form available online: Certified True Copy of a Canadian Passport Application Form
For driver's licenses and birth certificates, you will have to contact the provincial authority, usually the Ministry of Transportation for licenses and the Office of Vital Statistics for birth certificates.