Sponsorship Processing Time in Canada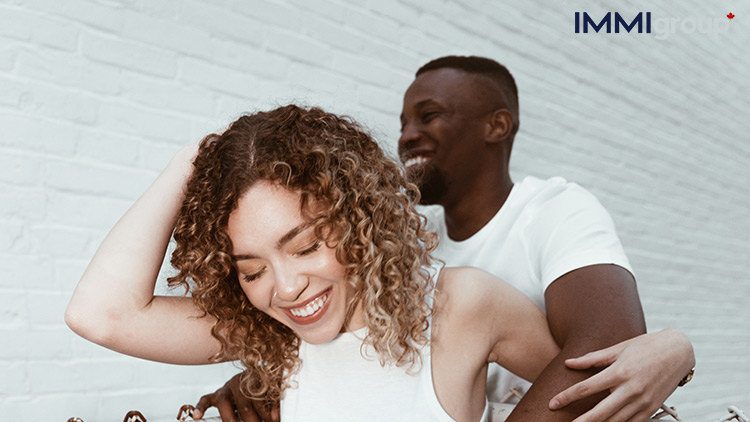 Applications submitted before December 7, 2016: No average available
Applications submitted on or after December 7, 2016: 12 months*

How long does it take to process my inland sponsorship application?
Applications submitted before December 7, 2016: No average publicly available
Applications submitted on or after December 7, 2016: 12 months*
Tip: for up-to-date processing times for all immigration application, please click the link.
The processing time for an inland sponsorship application submitted before December 2016 was 26 months. It was been hovering around the 2-year mark for years. And that was just an average. Though some have been lucky enough to get approved in less time, others have had their applications drag on for even longer. If you still haven't received a decision, that means your application has been deemed "complex".
However, as of December 7, 2016, the Minister for Immigration, Refugees and Citizenship Canada (IRCC) has pledged to reduce to wait times for inland sponsorship to 12 months right now, and, eventually, 6 months. [Note: The article has been removed from the government website so we have removed the link.] In fact, IRCC's website is already showing the sponsorship wait times for applications submitted after December 7, 2016 to be 12 months. The goal is to have all applications submitted in the last few weeks of 2016 approved by next December. The Minister has also indicated that he wants to see processing times drop to 6 months in the near future, though that has not happened in the last three years.
Here's his statement:
We have listened to Canadians and are delivering results. Bringing families together makes for a stronger Canada. Canadians who marry someone from abroad shouldn't have to wait for years to have them immigrate or be left with uncertainty in terms of their ability to stay. What we're announcing today is a more efficient, more considerate process to reunite families.
– The Honourable John McCallum, Minister of Immigration, Refugees and Citizenship
In order to speed up the processing times, a new set of sponsorship application forms became available from IRCC on December 15, 2016. These forms became mandatory for applicants to use as of January 31, 2017. If you submit an application using old forms after that date, your application will be processed slower, and you can expect your application to take 2 years or more.
For those people who submitted applications before December 7, 2016, it took more than 2 years from the submission date to get a decision. If you still haven't received a decision 3+ years later, you should  contact IRCC.
What this means
Processing time for applications submitted before December 7, 2016: 2-3 years but no official average is available
Processing time for applications submitted on old forms between December 7, 2016 and January 31, 2017: 12 months
Processing time for applications submitted on new forms after December 15, 2016: 12 months