What Happens After You Apply to Sponsor Your Parent/Grandparent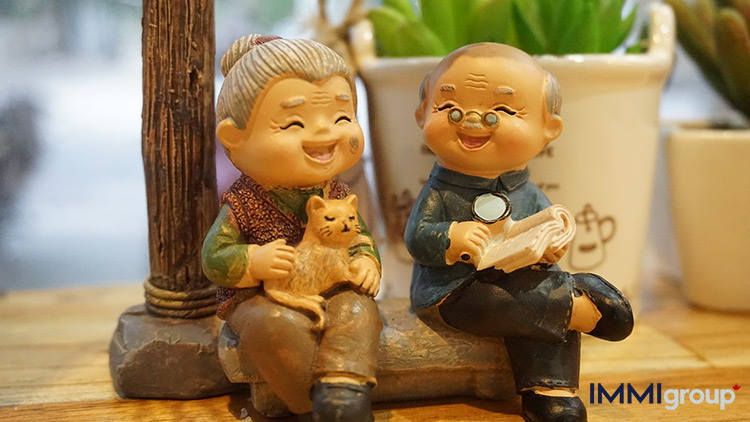 This article is a continuation of a parent sponsorship course – to see full course material please click here
If you've read through all the chapters so far, you'll understand that a well-put together application with no missing signatures, all the required supporting documents, and a receipt for the correct amount of fees is the best way to ensure reasonably prompt processing of your parent and grandparent sponsorship application.
Moreover, here are a few things you want to make sure you avoid because they will delay your application's processing:
Making blurred photocopies of documents.
IRCC having to verify the information in your documents – admittedly there sometimes isn't much you can do about this one. The best way to avoid it is to make sure any documents from abroad are official copies with any seals or certifications or required notarizations and are translated into English or French by a certified translator. It's best –if possible – to have a certified translator in Canada translate your documents.
Forgetting to inform IRCC about any changes to your contact information.
Medical conditions that may need more tests or consultations will also potentially delay your application, but as mentioned in step 5, a good mitigation strategy will help here.
Criminal or security issues will of course delay things, sometimes for a considerable period. See our tutorial on Background Checks for more useful information on this.
Any consultation needed between different IRCC offices abroad and in Canada. This often means a security background check is being done. See our tutorial on Background Checks for more information.
Check out Immigroup's processing times – we update monthly
Check out Immigroup's article about – Checking your IRCC application statues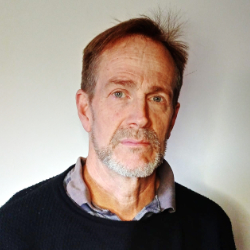 Allard Keeley has been a published writer on immigration policy since 2013. Has written for publications like The Federalist. Fluent in Spanish and English. BA Honors Economics Queen's University in Kingston, Ontario.