How to Get an Electronic Travel Authorization (eTA)
You have your trip planned to Canada, and you can hardly wait to step off the plane in, say, Vancouver or Toronto, or Montreal. And you're lucky enough to be citizen of a visa-exempt country. Which means you don't need a Visitor Visa in order to visit Canada.
But now there's a catch.
As you may know, Canada has a new Electronic Travel Authorization (eTA) program in place and while you don't have to use it just yet, passengers from visa-exempt countries have been using for months now.
Index
Who Needs an Electronic Travel Authorization to Travel to Canada?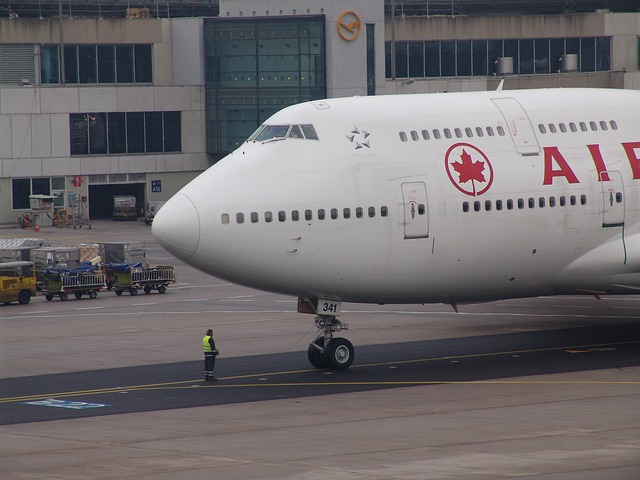 As of November 10, 2016, you will be required to apply for an electronic travel authorization (eTA) before you will be allowed to board a flight to Canada, if you:
Are a foreign national from a visa-exempt country, OR
Are a lawful Permanent Resident of the USA.
There are some special cases as well:
Starting December 1, 2016, Mexican Citizens will no longer require a Visitor Visa and will thus have to apply for an eTA before boarding their flight to Canada.
Brazilian, Bulgarian, and Romanian citizens for now have to apply for a regular visitor visa when visiting Canada. When the eTA program has been fully implemented, then their situation will likely be given consideration by immigration authorities.
Learn more about why the eTA is now required.
But here's the catch. If you let a someone else, like a travel agency, fill out your eTA, which is done online, as explained below, you risk being denied entry to Canada, or even finding out later that you are banned from entering Canada for a number of years. See below.
Who is Exempt from the eTA?
You don't need an eTA and you cannot apply for an eTA If you:
You are driving to Canada or taking a boat OR
Are a Canadian Citizen, including a Canadian citizen with dual citizenship, OR
Are a Canadian Permanent Resident, OR
Are a United States Citizen.
If you are not eligible for an eTA but attemp to apply for one anyway, your application will be refused.
How to Apply
There are 4 to 5 basic steps to what is usually a fairly fast online process. 
Read the Help document that is available at the eTA application site. Get your passport ready. Get your credit card ready. (Without a credit card you cannot apply.)
Go to the IRCC's eTA webpage, scroll down to the bottom of the page and click the Apply for an eTA button. Fill out the form using your passport and as well any relevant criminal records or health issues, as explained in the Help document which you must read beforehand. Your data will not be saved, and there is a time limit, so prepare everything beforehand.
Use your Credit Card to pay the CAD$7.00 fee as soon as you have completed the form.
You will receive a confirmation email within 72 hours of completing the form. In most cases, you will be approved within minutes.
You may receive an email requesting further documentation, especially if you have a criminal record or health issues.
Your eTA will be valid for 5 years or until your passport expires, or until it is cancelled by Canadian immigration authorities. 
How a bad eTA application get you banned from Canada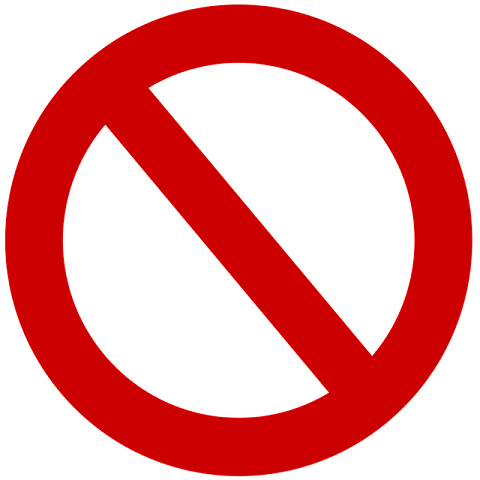 As you can see, if you have a criminal record, or certain health issues outlined in the Help document, you may not be eligible to travel to Canada. But, even worse, if you forget to mention your criminal record, or health issues, and the Canadian immigration authorities discover these facts at a later date, then you will be guilty of misrepresentation on your application form. This is a serious charge. And it could result in you being banned from or even deported from Canada during your visit. Not the best way to end your dream holiday, is it?
When you allow someone else, like a travel agency, to complete your eTA online application for you, you risk leaving out vital information and possibly being banned from Canada for several years.
So please, fill out your eTA form online yourself. And read the Help document beforehand. And think carefully and make sure even what you think is a minor conviction – say a driving charge – is included. It is best to be safe and sure before you get on the plane to Canada. Prepare for your eTA. Do it yourself. Do it right.