You want to get your immigration process right. A single mistake on an application form can delay or even deny your bid to be accepted by Citizenship and Immigration Canada (CIC). But you also don't have a fortune to spend on immigration lawyers, especially when the fees charged by the government are thrown in. How can you save your hard earned dollars – in fact they may be hard earned rupees or pesos or yuan or some other currency that you then have to convert to Canadian dollars at a less-then-favorable rate – and keep as much of your savings as possible? You want to have as much as cash as possible to get you through those first few months in your new adopted home, and so saving on immigration lawyers matters. But it can also involve risks, especially if saving a few dollars means your application process goes awry and you are rejected by CIC. How do you ensure that you get value for your money and how do you measure that value?
Immigration Consultants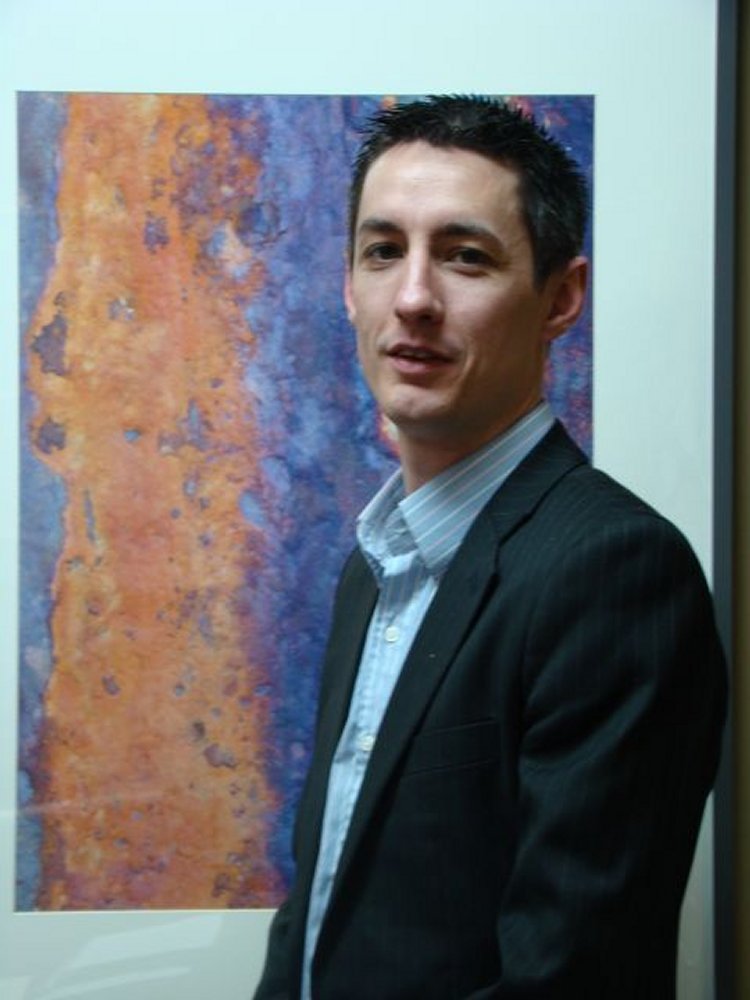 The first thing you need to find out is if your immigration consultant is genuine and not a bogus operation intended to separate you from your savings. Your immigration consultant must be registered with the Immigration Consultants of Canada Regulatory Council, or ICCRC. This means they are accredited as a Regulated Canadian Immigration Consultant, or RIC. The ICCRC's site provides a search engine where you can make sure your consultant is accredited. It also provides a complaints process where you can file a complaint on an individual consultant. As CIC warns on one of their webpages, an immigration consultant can never guarantee you a successful application. CIC itself and its immigration officers are the only officials authorized to make that decision. Any consultant who tells you otherwise is deceiving you. A genuine consultant will aid you in the process by giving you advice and helping you complete the forms accurately. So saving money on a bogus consultant will often only ensure your application is rejected and your savings are depleted. Having said that, a consultant, if registered and in good standing with the ICCRC, may be able to provide you with cheaper immigration services than a qualified lawyer. While they may have years of experience advising potential immigrants, they do not have a formal law degree, although they will be familiar with Canada's immigration laws, sometimes more so than a lawyer. Unless you have a very complex case, a consultant may be an option suitable for you.
Do It Yourself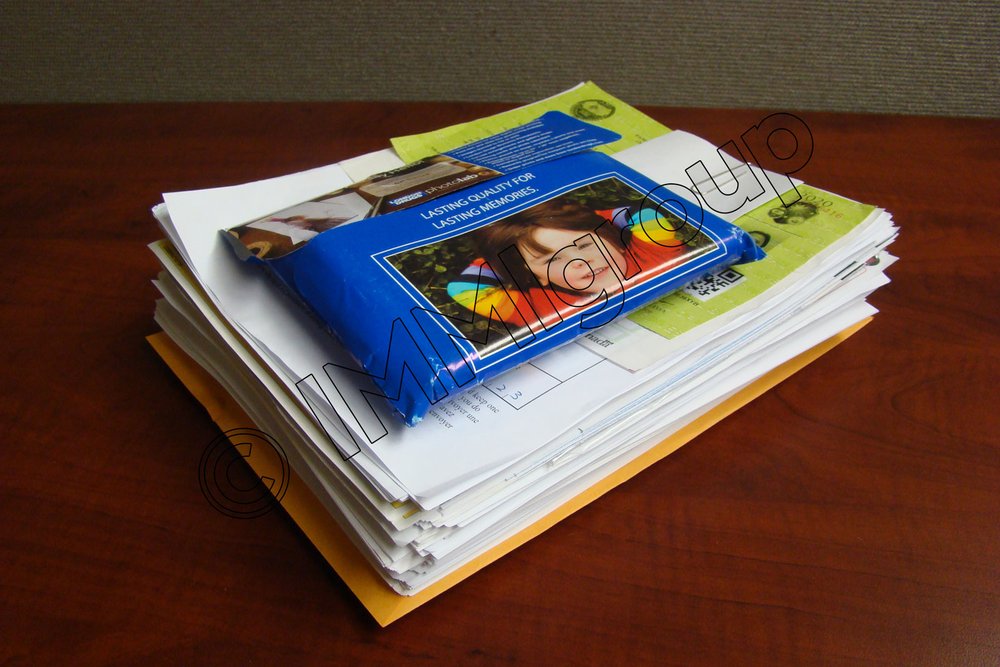 CIC states that all the forms and information you need to apply for a visa are available at their website for free. That's fine, if you feel you can supply the correct documentation and ensure that you fill out the right forms in an accurate manner. Remember that even a minor detail that is wrong can cause your application to be delayed or rejected. You do save on legal fees, which can amount to CAD$1,000 to $3,000 or more, depending on the application. It's up to you whether or not you feel confident enough to do all the paperwork yourself. Another benefit that you forego by doing the application on your own is in case you need to submit to an interview with a consular official. An immigration lawyer or an immigration consultant experienced in these types of cases can coach and prepare you for the interview process and help you achieve a positive outcome.
Immigration Lawyers
An immigration lawyer and their staff are generally the most expensive option, so the question becomes one of value. Who is actually doing the legwork, researching the relevant immigration laws, in order to advise you? Often it may be law students or recent graduates with little practical experience dealing with Citizenship and Immigration Canada and ensuring you, the client, gets presented, through the immigration process, in the most favorable possible light. Of course, some law firms have highly experienced lawyers handling your file, and their costs will reflect that. If you have thousands of dollars to spend on legal fees then it may be a worthwhile investment for you. Law firms which charge flat fees paid up front may be a somewhat cheaper option in the end than the high powered law firm that ends up costing the equivalent of a down payment on a condo. And as always, you have to ensure that the lawyer charging an upfront flat fee is value for the money because they have the experienced staff, or the lawyers themselves do the work.