Saskatchewan Long Haul Truck Drivers PNP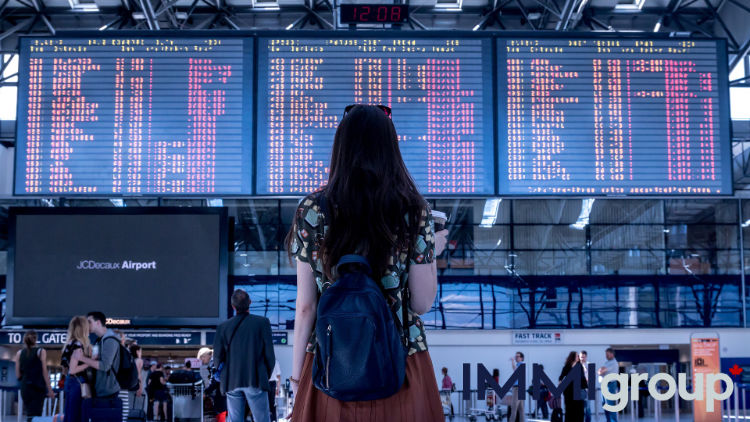 Please note that on January 1, 2015 the way that Canada accepts permanent residents has changed. The new system, called Express Entry, represents a change in method rather than in requirements. 
The Saskatchewan Long Haul Truck Drivers category under the Immigrant Provincial Nominee Program lets trucking firms bring workers to the province for jobs that need a high school diploma or on-the-job training. Long haul truck drivers need to first work for an approved trucking firm on a temporary work permit. If the employer offers them a permanent job after at least six months of employment, the worker can apply for permanent resident status under this category of nomination. This page is currently being updated.
Long Haul Truck Drivers category applicant requirements
Be working on a temporary work permit for an approved trucking firm for at least six months;
Have a current Saskatchewan Class 1A driver's license;
Have an offer of full-time, permanent employment from the current employer, which must be an approved trucking firm.
Application Process
The following are the application forms for Long Haul Truck Drivers category of provincial nomination:
Long Haul Truck Driver Checklist:
use this checklist to make sure all required documents are attached with the application
22-6 Months
Long Haul Truck Driver Employee Application Form:
the main application form for this category of nomination for Saskatchewan
Permanent Residence Application:
Application For Permanent Residence:
Principal application form for Permanent Residence.
4-12 Months
Schedule 1:
Must be completed by each person over the age of 18 who is included in the application
Aditional Family Information:
This form asks that the main applicant provide information about his/her family.
Schedule 4 [economic class]:
PProvincial nominees must complete this form along with all other required forms for permanent residency
In order to be issued a visa, all candidates must meet criminal and medical admissibility requirements. Applicants considered inadmissible to Canada may be denied a visa.
Applications will be submitted with the Canadian Consulate General in Buffalo, NY. Applicant may be required to attend an interview at the Consulate in Buffalo or in Seattle, WA.
Requirements for residency applications may vary depending on the country of your citizenship. Please contact us  for a list of countries.