Manitoba Family Support PNP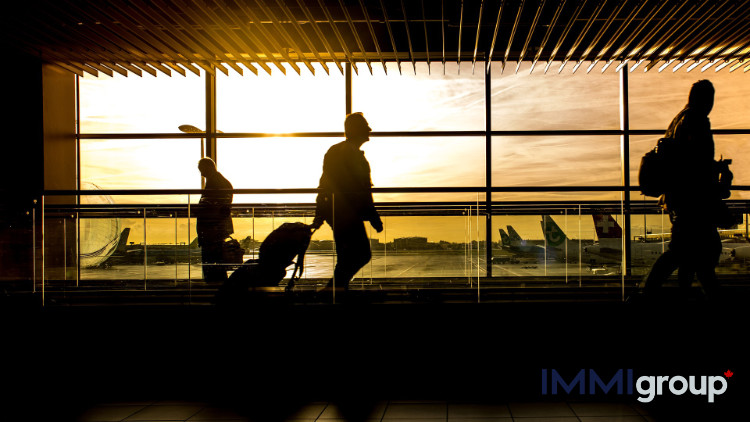 Please note that Manitoba no longer offers a family sponsorship stream. However, Manitoba awards points for relatives living in Manitoba to applicants seeking permanent residence through the Manitoba Provincial Nominee Program's Skilled Workers stream.
The Manitoba Family Support category was a priority assessment stream for skilled workers who can show that they have the support of a close relative successfully established in Manitoba.
Manitoba Family Member Support Applicant Requirements
The following are the criteria for eligibility for the Family support category:
Provide evidence of a close relative in Manitoba. A close relative is one of the following: a mother or father, son or daughter, sister or brother, aunt or uncle, niece or nephew, grandparent, or first cousin*;
Provide an Affidavit of Support form signed by the close relative;
Give authorization to share information to the close relative who should be closely involved with the application process;
Be between the ages of 21 and 49;
Have completed a minimum of a 1 year post-secondary education or training program and received a diploma, certificate or degree;
Have a minimum of two years work experience within the past five years;
Have the language ability to be employable upon arrival;
Have the intention and ability to settle in the province;
Have sufficient funds to be able to live until you find a job.
Persons considering bringing their spouse or common-law partner must use the Family Class Sponsorship application.
Manitoba Family Support Application Process
Before submitting an application, the close family member in Manitoba must complete an affidavit of support and send it to the applicant. This affidavit must be attached this with the application.
The following are the application forms for the Business Category of the Provincial Nominee:
Family member:
2-6 months
Affidavit of Support:
to be completed by close relatives of the applicant
Applicant:
Manitoba Provincial Nominee Program Application Form:
this is the main application form for the MPNP
Document Checklist:
use this checklist to ensure that all required documents are included in the application.
Permanent Residence Application:
Application For Permanent Residence:
Principal application form for Permanent Residence.
6-24 months*
Schedule 1:
Must be completed by each person over the age of 18 who is included in the application
Additional Family Information:
This form asks that the main applicant provide information about his/her family.
Schedule 4 [economic class]:
Provincial nominees must complete this form along with all other required forms for permanent residency
In order to be issued a visa, all candidates must meet criminal and medical admissibility requirements. Applicants considered d a visa.
*This is a general estimation. Processing times vary among visa offices.
Requirements for residency applications may vary depending on the country of your citizenship. Please contact us for a list of countries.
Immigroup's Manitoba Family Support Services
Fees
Immigroup representation
CDN $3000 + tax
Government:
PNP application for Manitoba is free
Permanent residence application fee
CDN $550 *
Right of permanent residence fee
CDN $490 *
* Government fees are based on only one person in the application. Fees will vary depending on number of persons included in application. Applicants may be required to pay additional fees for medical exams, police certificates, language assessments, courier fees or adding dependants to the application.