Study Permit Conditions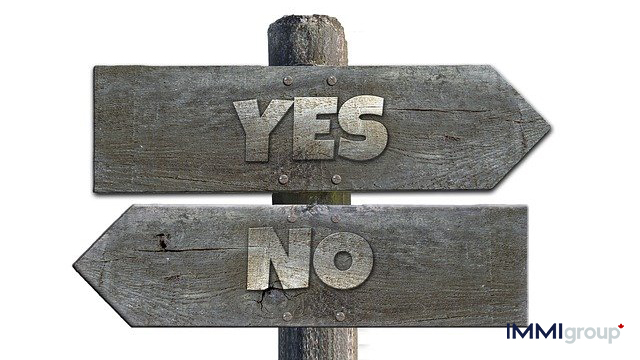 Why you Need to Comply with the Conditions for a Study Permit Holder
Want to make sure immigration officials don't deport you half-way through your studies? What you need to know is that to maintain your status as an international student on a valid study permit in Canada you should always comply with the following conditions:
You must be enrolled at a Designated Learning Institution (DLI).
You must be enrolled full-time or part-time.
You must be making progress towards completing your program.

Attending classes, doing assignments, taking exams etc.
You shouldn't take authorized leaves longer than 150 days.

You must tell the IRCC if you change your school/DLI.
You must end your studies when you no longer meet the conditions of a student (you're no longer enrolled for example)
You must leave Canada when your study permit expires – the expiry date is usually 90 days after your completion date to give you time to wind up your studies in Canada. Yes, you can apply for a work permit after graduating and we talk about Post-Graduate Work Permits in another blog.
Any other specific conditions specifically listed on your Study Permit must also be followed. For example they could be things like:
The level of studies you can take.
Whether you're allowed to work while studying (see our blog on working while on a study permit).
If you need to report for medical procedures.
If you can travel within Canada.
Please note that if your school loses its DLI status after you obtain your study permit, you can continue to study there until your permit expires. Once your study permit expires, however, you'll have to change schools and attend a school that has DLI status.
Be aware that you may be required to provide proof of complying with your study permit's conditions by immigration officials at some point. While this is not common, it does happen from time to time, especially if immigration officials have reason to suspect that you are not complying with the conditions for an international student. You may be required to provide proof such as:
Official school documents showing your enrollment status,
Official transcripts (your specific courses and grades achieved)
References from people who know you,
Proof of a medical condition from a medical professional,
Documents that prove your school has closed and is no longer offering your study program.
Please remember! If immigration officials find that you are not complying with your required conditions, you may have to leave Canada and you could be banned for 6 months from applying for a new study permit. That will normally mean losing a whole academic year, something no one wants to happen to them. Not only that, but it will also go into your immigration records and make things like obtaining a PGWP and getting a permanent resident visa afterwards all the more difficult. That's why it's so important to do your best to comply with the conditions. In other words, keep to your studies and only work if you're allowed to as explained in our blog on working on a study permit.
The following people are EXEMPT from having to prove they are complying with their study permit conditions listed above. These are:
You, your spouse, or dependent child have made a refugee claim that hasn't yet been decided.
You have refugee status in Canada.
You, your spouse, or dependent child are a convention-refugee or humanitarian-protected person.
You are an accredited foreign representative, or the spouse, child, or staff of one.
You, your spouse, or dependent child is a member of a foreign armed forces.
You have become impoverished by circumstances beyond your control and are unable to continue your studies even though you hold a valid study permit.
You are studying in Canada under a student-exchange agreement.
You, your spouse, or dependent child work for the following:

U.S. Immigration and Naturalization service
U.S. Customs
As an American member of an International Joint Commision
As a Grain Inspector for the U.S.

You, your spouse, or dependent child are working on a valid U.S. passport for the U.S. government on a temporary basis in Canada.
You are the spouse or dependent child of one of the following persons:

Someone in Canada with a study or work permit
Someone in Canda with a Temporary Resident Permit valid for 6 months
Someone who has a removal order but cannot be removed from Canada
Someone in Canada on official duty who is part of a foreign armed forces
Someone in Canada who is a foreign representative working with a federal or provincial agency
Someone in Canada participating in a sports activity or event
Someone in Canada working for a foreign news agency/company reporting an event
Someone in Canada as a member of the clergy.
PLEASE NOTE: if you are one of these people, you still need to comply with all the other conditions of your study permit.
Do-it-yourself Study Permit Course