Top 6 Worst Places To Travel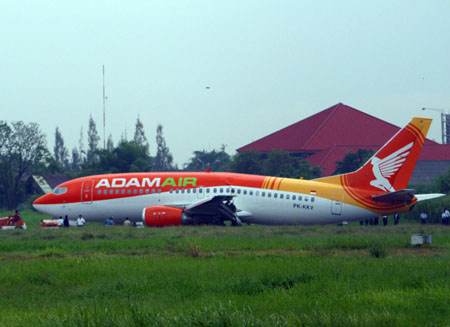 The Worst Popular Travel Destinations
Taking a vacation is a great thing to do when you need to unwind and take a break. If you choose the right destination, it can be a wonderful way to get rid of stress, increase happiness and create some wonderful memories. Of course, if you choose the wrong destination, the vacation can be filled with more stress and worries than your regular life.
The places listed below may be popular as vacation destinations, but that doesn't mean they are places where you should truly take a vacation. It could be because of an unstable political climate, crime, or just dangerous weather. Regardless, you should make sure you choose the right place to visit.
Disneyland Resort, California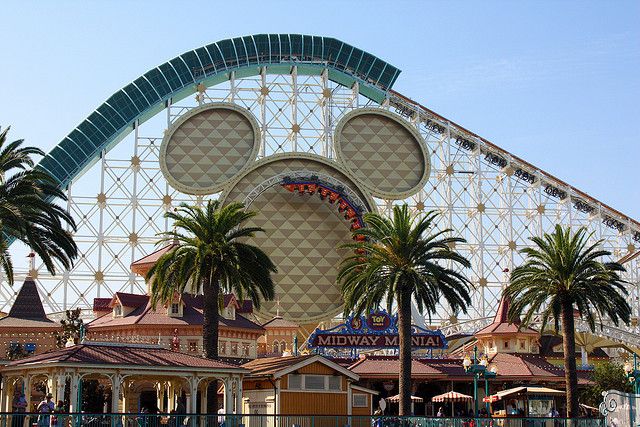 by Tyler / Flickr / CC BY-SA 2.0
Traveling to Los Angeles may seem like a great idea. You can see the Hollywood Sign and visit Disneyland, but it is not a good idea either way.
First, it may seem like fun to enjoy most of the park's rides and shows but the truth is that during the busy season, you will stand in line for one to two hours to enjoy a five-minute ride. Spend eight hours at Disneyland, and you will spend about seven of those hours in line, and about 30 minutes on the ride. In addition, you will deal with trying to find a place to sit and eat, and the prices are extremely high. It is not unusual to drop as much as $1,000 in a single day at the park. If you choose to be near Disneyland, a logical choice, you will be paying higher hotel rates. According to VacationKids, for a family of four, staying four nights at a Disneyland Hotel, with four days at the park, could cost $3,200, without a flight.
Bora Bora
by Alquiler de Coches / Flickr / CC BY 2.0
A small island of 8,800 people, Bora Bora's entire economy depends on tourism. Each year, thousands of people come to the country to enjoy the beautiful waters and the warm and pleasant weather. Even though it may seem like a great place to visit, Bora Bora has some severe problems. First, the locals don't like dogs. There are many wild and diseased dogs wandering the streets and people often throw rocks at them. If you love dogs, you won't like Bora Bora at all. In addition, there is a great deal of trash in the streets, and many buildings outside the resort areas are falling apart. Paying for your stay won't be cheap, either. Staying at the Four Seasons in Bora Bora will cost you $1,300 per night. Even other hotels, not as high end, are going to run you between $300 and $800 per night according to TripAdvisor.
Istanbul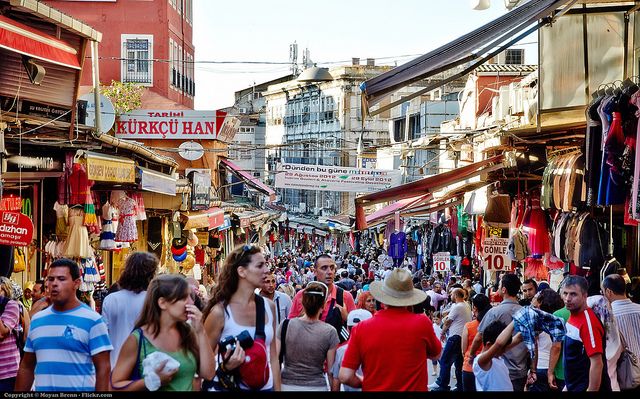 by Moyan Brenn / Flickr / CC BY 2.0
One of the oldest cities on the planet, and one of the most important historically, Istanbul has some excellent historical sites to check out. The problem is that it is a very crowded city and you will find yourself sitting in traffic for long periods of time. If you take a taxi, you run the risk of losing a lot of money as you get the run-around from taxi drivers who are not completely honest. Another problem in Istanbul is that people can be quite pushy and pickpockets are a serious issue. One popular tourist scam is to splash water on your neck, when you turn around a man will attempt to start a fight with you while another man robs you from behind. Vendors can be very pushy as well, and it can be difficult to get away from them if you don't like to hassle. In addition, everyone smokes and everyone smokes everywhere. If you don't like smoking, you will not like Istanbul.
Lima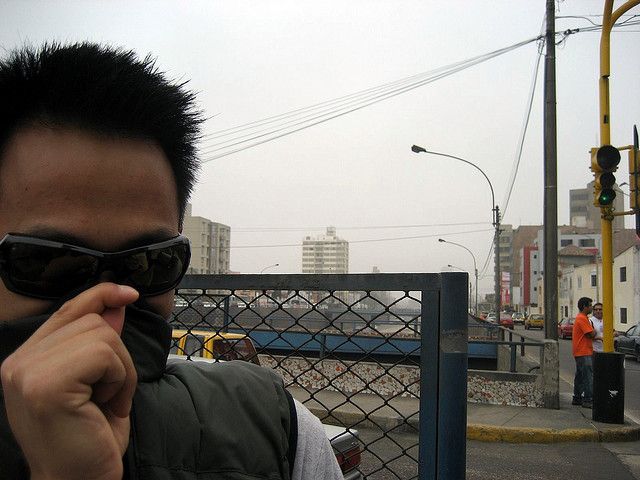 Peru has a great deal of history and beauty but it also has its problems. First, there is often smog that covers the city, which can stink quite a bit. You will also see a lot of crime in Lima, and you should not to stop any crime that you see. If you do, you may find yourself threatened and many criminals, even the pickpockets, will carry knives and guns. You should keep a low profile in the community and you should never show off any of your wealth. It is not often you will have to deal with violent crime as a tourist, but there is a lot of theft, and there is a good chance you will be a victim of theft while you are there. If you enjoy going to the clubs, Lima has its problems there, too. It is not uncommon for men to spike the drinks of women for the purpose of robbing the women, or worse. Be very wary if you go to a club in Lima.
Mexico
by Knight Foundation / Flickr / CC BY-SA 2.0
Mexico is a very popular tourist destination, thanks in no small part to the many resorts that line the two coasts of the country. The Mayan ruins are also very popular, but the problem is that if you leave those resorts, and start walking around the regular Mexico, you won't find it too pleasant. Many governments actually warn against going to Mexico in the first place since drug violence is rampant and drug trafficking is very common. Poor neighbourhoods, especially at night, are extremely dangerous. It is not uncommon for tourists to be viciously beaten even at resorts, and especially if they are travelling alone.
Papua New Guinea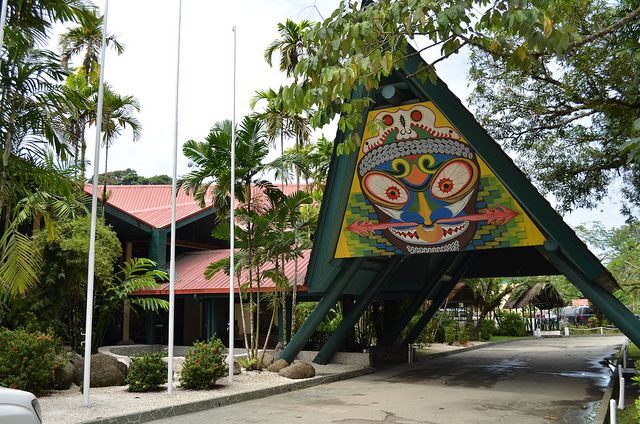 Lae International Hotel by eGuide Travel / Flickr / CC BY 2.0
Known for its beautiful beaches and forests, it is also an extremely dangerous place to visit. It has rampant crime, and a great deal of garbage and pollution found in the cities. It is not unusual for people to be robbed while out even during the day. According to The Guardian, the country was suffering from spiraling violence and even the Australian government urged its travellers to exercise extreme caution when going to the country due to the high levels of carjacking and serious crimes.
Vote!
Going on vacation is nice, but if you plan to visit places listed above, you should be cautious and do your research carefully.
Don't see your least favourite destination here? Let us know in the comments