How to find an honest lawyer in Canada?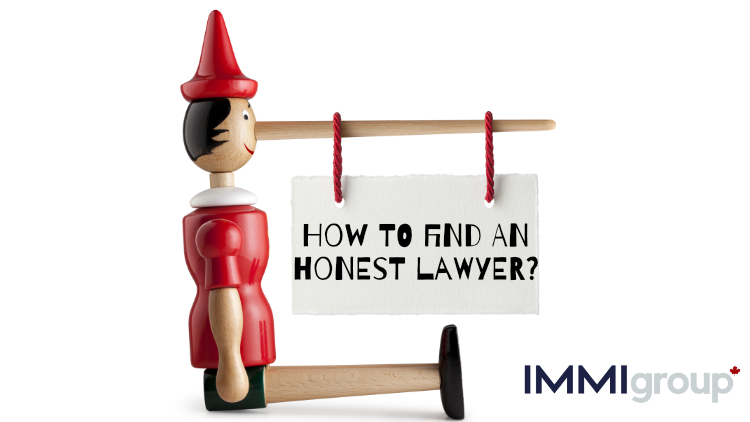 Follow these steps, and you will never shop the same again!
How to find an honest lawyer in Canada? The big question! This article is written from an immigration industry perspective, and in this industry, you also have consultants and paralegals. However, everything you find here in this article can be used throughout most of the legal industry to show you how to find a lawyer.
No, the title is not an opening line for a joke. Lawyers have been the butt of jokes for years, but they do make the world go around, more then we'd like to admit. Understand that this world is one big rules book, and lawyers are the ones who translates all those rules for us.
But have you ever needed a lawyer and gone to Google and typed in the industry and the word lawyer? Dear heavens, which one to pick? How to answer the question: what is the best law firm? Well, with over a decade and a half in this industry, I will let you in on all the secrets I have learned.
Follow these steps and you will increase your odds of finding a legal professional that is truly an amazing asset.
Now, before we start, we need to address the following question:
Should you pick a lawyer, paralegal, or consultant? And how, for example, do you find the best consultant? What does it involve? The answer depends on a few factors, but in short, what matters is that you find someone that is honest and competent.
So, you say, legally you can't lie to me?
They cannot lie to you, so ask the hard questions.
Let's say you are looking for someone to do your Spousal Sponsorship Application,
Here is a list of great questions to ask:
How many applications like mine did you file in the past year?
How many of your applications have failed in your career?
The answer you are looking for is a number. If you get a long, drawn-out runaround, don't use them.
And it's true – they have a code of conduct that forbids lying. For example, in the Law Society of Ontario's rules of professional conduct (chapter 3.2-2) it states the following along with some additional commentary:
3.2-2: When advising clients, a lawyer shall be honest and candid.
Commentary
[2]: The lawyer's duty to the client who seeks legal advice is to give the client a competent opinion based on a sufficient knowledge of the relevant facts, an adequate consideration of the applicable law, and the lawyer's own experience and expertise. The advice must be open and undisguised and must clearly disclose what the lawyer honestly thinks about the merits and probable results.
Further, the College of Immigration Citizenship and Citizenship Consultants here in Canada has a very similar section in its code of personal conduct:
7.1 Honesy and Candour
7.1.1 A member must be honest and candid when advising clients
In other words, you have a right to a clear and honest answer to your questions. If you don't get it, it's time to look elsewhere.
Holy cow, 300 five-star reviews. You must be the best!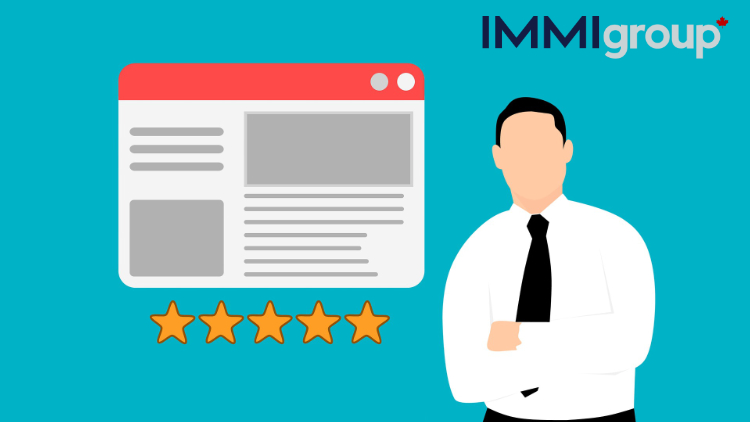 There's a right way to read reviews. Most people don't know this, but Google Reviews are pretty much worthless. Why? Well, a few years ago, Google gave up being the referee, because it's a free service, it was simply costing Google too much to make sure all reviews were following the rules. Now, algorithms are the judge, and most business owners can figure out how to game those algorithms to their advantage. But it's not all bad news, there is a simple way to gain some interesting insights.
Rule one: Read only the bad reviews first. What you are looking for are patterns. If you see most people that gave a bad review are all pretty much saying the same thing, that is the reality with that firm. Just remember, having bad reviews is normal, but what you're looking for is a common theme with upset clients.
Rule two: Are the reviews disproportionately high? Meaning when you did a search for 3 to 4 other firms you will most likely see the same numbers. It's normal to have 2 or 3 times more reviews but when you come across a firm that has 5 to 10 times more reviews than its competitors, this in most cases is a red flag revealing manipulation. In this case, you want to look at rule one and see what if anything this firm is hiding.
Rule three: Don't just read Google Reviews, look at BBB (Better Business Bureau), Facebook, and Yelp. Especially Yelp, that is still very active in making sure the reviews are authentic and not manipulative marketing tricks. The only thing with Yelp is that they disproportionately seem to like bad reviews.
Wow, flashy website, you must be amazing!
Look at the lawyer's website: You will see three categories here:
First type: A generic website that has the typical pages. Here you are not given very many clues; this is nether bad nor good. It just says the owner does not put a lot of firm's money into their online presence.
Second type: Shows up in searches all over the place, is a big website, is very nice looking, and has awards and media references on the homepage. It looks impressive. Here you need to be careful. Ask yourself: if they are spending all this money on marketing, what value has it really given you, besides finding it easily? If anything, you need to ask how much of my money as a client will be going towards all this marketing expense? Usually, firms like this are really busy. Now, this may sound like a good thing but in fact it's not. It takes amazing skill to manage and keep all these customers happy and the risk is that the firm is a production line that spits out a lot of unhappy clients.  
Third type: The website could be big or could be small but what this website has is something truly valuable. It actually helps you! In other words, it has an amazing forum community like Canada Visa, or some do-it-yourself guides like Immigroup's courses, or it could also be something like a lawyer on YouTube who week-in and week-out gives free live streaming and answers your questions.
Who is really working on my file?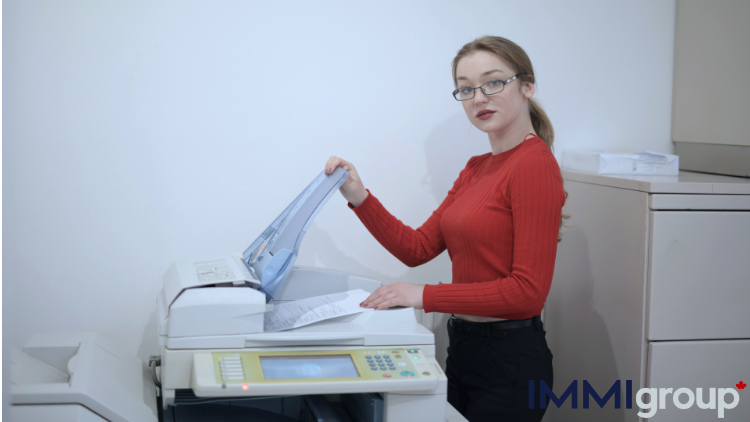 Did you know the lawyer's legal assistant or paralegals know more about your problem than the lawyer you just paid? Yes, it's a dirty little secret in the industry. The reason is simple, everyone wants to talk with and give their money over to the person in charge.
Okay, so the rock stars' day is spent meeting new clients, giving a consultation, getting you to sign the dotted line and in 10 minutes the cycle begins again. Have you ever spent a day talking for a few hours straight? You are ready to call it a day afterwards.
What did you expect? That this poor guy who's been talking to clients all day is now going to sit down and work on your application? No, the legal assistant, the real backbone of the operation, is the one who will actually do that.
Solution: so, this is not so simple. The only thing you can do here is just ask 'who will be working on my file?' and 'how many people will I be dealing with?'. Remember the advice above where we told you to read all the bad reviews first? If you see a pattern of people complaining about never knowing who was working on their application, or if they were dealing with someone new every week, then this is the kind of law firm you want to avoid.
If you are looking to save money on an immigration lawyer, check out this article. 
If you can afford a subway ad, you must be the best.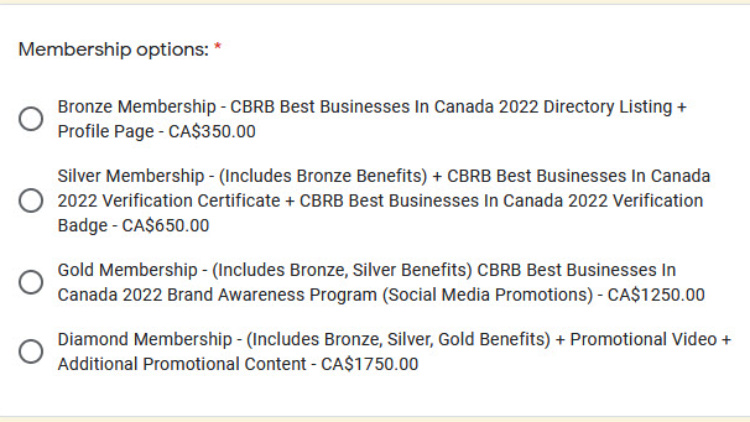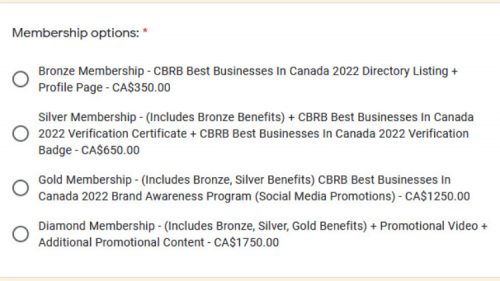 Look, there is nothing wrong with marketing, winning awards and posting it on your homepage of your website, or paying Google to have your ads follow you around on every website you land. But here are the hard facts:
There are no awards I know of that you must NOT pay for. Yes, awards are paid for, 99.99% of the time.
That subway ad will have to be paid by YOU!
Google ads or any other form of ads are not a bad thing, but if you see it all over the place online, it could be a sign of a busy firm that may not have much time for you.
Solution: Stay away from excessive firms that spend a lot of money on ads. As stated before, managing all these new clients is really, really hard, and you run the risk of being lost in the confusion once you have paid. Also, with awards, again nothing wrong with it, but it should not be why you picked the firm.
Don't sign the contract! First have a paid consultation.

Now this advice is only for things that cost over $1000. Most legal professionals will deduct this fee from the total cost of the service you are purchasing.
This only makes sense since if they must have a meeting with you when your case is worth thousands of dollars because it's complex.
This meeting will give you a chance to really meet the expert who's supposed to solve your problem. In some cases, you're going to realize this so-called expert is only trouble, so you get to lose a few hundred dollars rather than a few thousand.
Word of mouth, is great, or is it?
The truth is word of mouth is used all the time because we are busy people, and who has the time to implement all these rules in this article?
The only thing I would say is: who is doing the recommendation? If you trust that person, great go for it.
What is the best site to find a lawyer?
Some third-party websites do add value, especially if they give the customer a way to post their feedback. Yes, most likely 10% or so of the fee you pay go to these networks, but it is another layer of protection.
By the way, if you've used sites like this, come back and let us know about your experience in the email box below.
Are you talking to someone that is pretending to be a lawyer?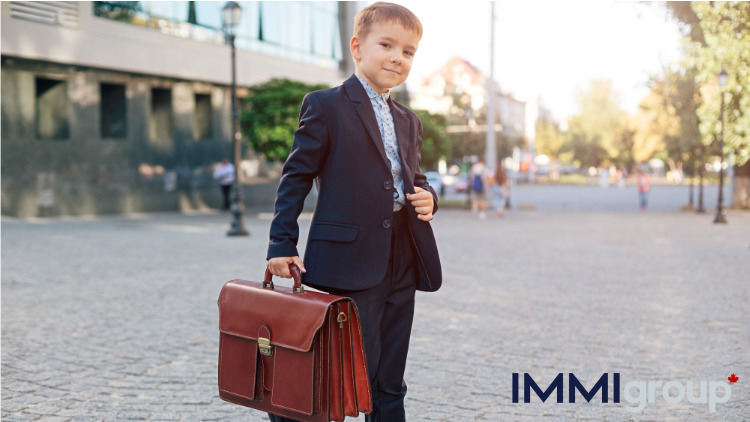 This is usually a problem with consultants, not lawyer or paralegals. You don't need to worry too much about this if you are in Canada, BUT if you are outside of Canada, yes worry. Here is the way to check:
How do I check if a lawyer or consultant is licensed?
For consultants in Canada, head to the College of Immigration and Citizenship Consultants' website page found here. Scroll down to the middle of the page where licensed consultants are listed alphabetically by last name. Just click on the letter (L for Lee, S for Sultzman etc.) and see if your consultant is listed. Or you can just type their name in the form directly below.
For lawyers in Canada, head to their provincial or territorial law society. Here are links to each province or territory's law society and their member search pages:
Nova Scotia Barristers' Society
Law Society of Prince Edward Island
Law Society of Newfoundland and Labrador
Law Society of the Northwest Territories
For notaries in Quebec use the following link (while lawyers in Quebec often speak English, notaries in Quebec usually provide service in French):
Chambre des notaires du Quebec
So, what you do is find your province or territory's law society and use their member search page to see whether your lawyer or notary is licensed and in good standing.
How about consultants and lawyers outside of Canada?
This is where it gets tricky. In Canada, immigration consultants are officially known as Regulated Canadian Immigration Consultants (RCIC). Any other title – like migration consultant or specialist – in Canada should alert you to possible unlicensed fraudsters. And, as we show you directly above, just go to the College of Immigration & Citizenship Consultants' website, or the Law Society website, and see if they're legitimate.
If your lawyer screwed up! Here is what you can do. 
However, if you are thinking of paying a consultant overseas – for example in India – be doubly careful because there aren't the same rules or regulatory bodies. Are they working outside of Canada? Do they have a degree or certification that attests to their training and expertise? Or do they promise quick-and–easy miracle solutions to your immigration problems? Unless they are a reputable professional – for example a lawyer who understands and has lots of experience in Canadian immigration law – you're throwing your money away.
Make no mistake, there are immigration fraudsters in Canada as well as outside of Canada. But in Canada it's far easier to spot the frauds with something as simple as a little online research, as we point out above.
Bonus Tip: More experienced legal professionals will rarely turn down an opportunity for a sale. If the lawyer really does not what to do something, instead of saying no, they give a ridiculous inflated price to the client. They do this because the odds are still pretty good that one it ten people would say yes. Solution:  If you get a price that is out of line, trust your instincts and call around and compare prices. Don't fall for the trap of your mind telling you, 'This person must be really good, if they are asking such a high figure'.
Pick Immigroup as your legal representative? Book your consultation today! 
We are really interested in your feedback and experience in this matter. Please write us an email if you can add value to this subject. We are always looking to expand this subject for future readers.