Who Doesn't Need a Study Permit?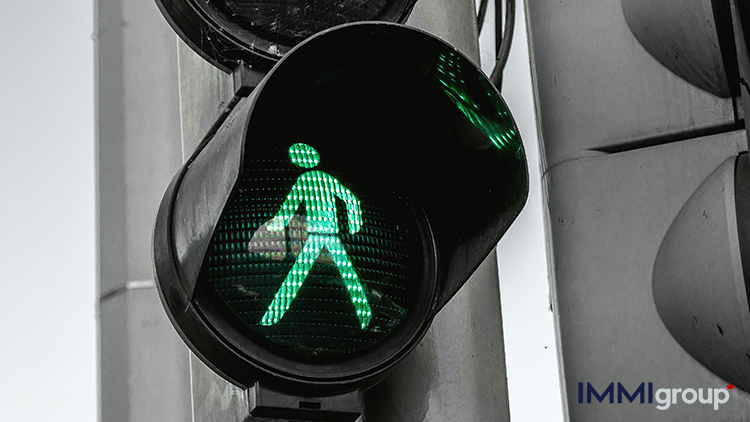 The following people normally do not need a study permit for post-secondary studies in Canada.
Please note that short-term studies of 6 or less months NOW NEED a study permit due to COVID concerns. This may change back to no longer needing a study permit for these short-term studies, but for now, you need a study permit even for short-term courses less than 6 months.
Family or Staff of Foreign Representatives do not normally need a study permit. Have your embassy check with Global Affairs Canada to make sure the foreign representative has been accredited by Canadian authorities.

Go here to GACs page and scroll down until you see this: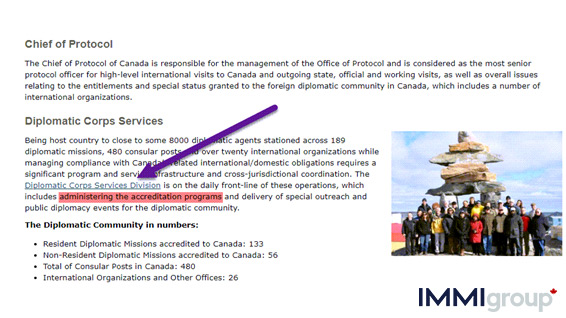 To check if the representative is accredited, click on the link that says Diplomatic Corps Services Division which takes you to the next page where you should scroll down till you see this:
Click on the link to see an up-to-date list of accredited foreign representatives in Canada.
Members of a foreign armed forces in Canada on official business do not generally need a study permit. However, family members, including minor children, may need to apply for a study permit.
Registered Indians (even those with foreign citizenship) do not need a study permit.
Minor children in pre-school, primary school, or secondary school do not need a study permit. However, when they reach Age of Majority (adult age in Canada which varies by province but is either 18 or 19 years of age) they do have to apply for a study permit to keep studying in Canada.
You can also apply for a study permit even if you don't need one at the moment when you apply for one. There are a couple of reasons to do this.
If you're a minor of foreign parents who is going to turn 18 (or 19) years old, you can apply before you enter Age of Majority and guarantee you'll have your study permit when you need it at 18 or 19.

Age of Majority is the age at which you are considered an adult in Canada, and it is established by provincial/territorial law so it can vary from one province/territory to another. Here's a chart of the age of majority in each province or territory in Canada:
| | |
| --- | --- |
| Province or Territory | Age of Majority |
| Alberta | 18 |
| British Columbia | 19 |
| Manitoba | 18 |
| New Brunswick | 19 |
| Newfoundland & Labrador | 19 |
| North West Territories | 19 |
| Nova Scotia | 19 |
| Nunavut | 19 |
| Ontario | 18 |
| Prince Edward Island | 18 |
| Quebec | 18 |
| Saskatchewan | 18 |
| Yukon Territories | 19 |
As well, as a full-time student, having a study permit offers you the chance to work on-campus or off-campus. See our blog on working on a study permit.
Do-it-yourself Study Permit Course
Study Permit – Paid Support from Immigroup