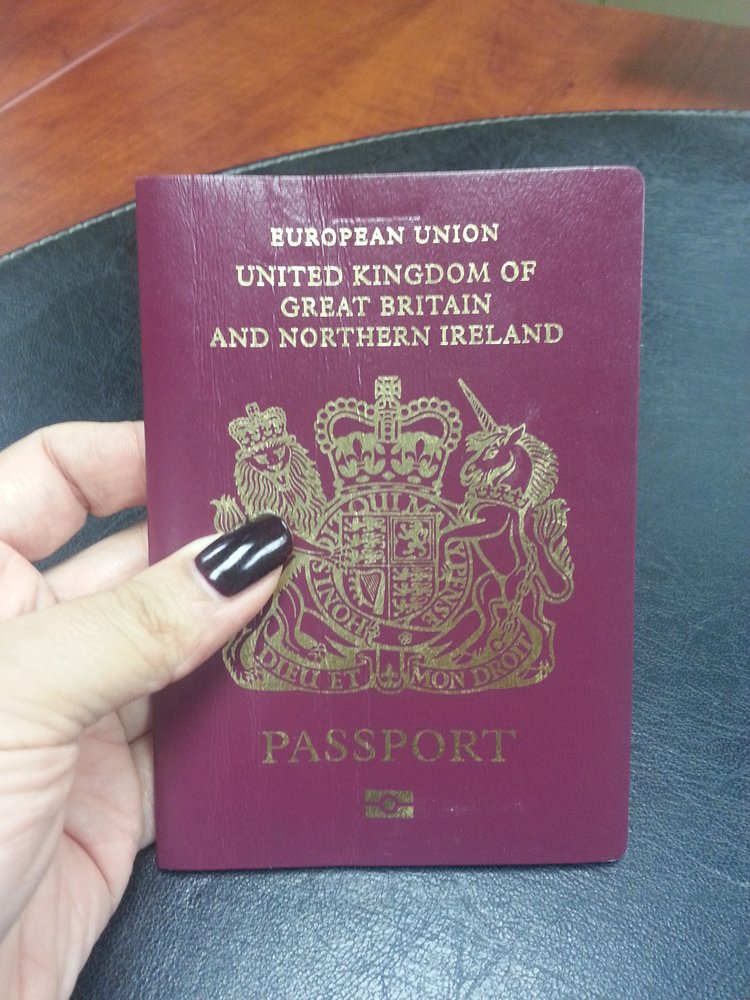 The Minister of Immigration and Security, James Brokenshire, has issued an announcement that as of April 7, 2014 the application fee for UK passport overseas applicants will be reduced by £45 for regular adult passports and £28.50 for children. A jumbo 48-page passport will still be more expensive than the regular 32-page passport, but these fees will also be reduced by £63.50.
Unfortunately, overseas applicants for UK passports will still have to pay the hefty courier charge of £19.86 to have their passports and any other documents returned to them from the UK. At current exchange rates, this is around CDN$37.00. Applications submitted before April 7, 2014 will still require the current higher fees to be paid.
Current and New UK Passport Application Fees from Canada

| | | | | |
| --- | --- | --- | --- | --- |
|   | Adult Regular 32-page | Adult Jumbo 48-page | Child Regular 32-page | Child Jumbo 48-page |
| Current Fees | £147.86 | £174.36 | £101.36 | £174.36 |
| NEW Fees April 7, 2014 | £103.86 | £110.86 | £72.86 | £110.86 |
British passports have one of the highest application fees for overseas applicants at a total of £147.86 versus £72.50 from inside the UK.
Overseas Passport Application Fees

| | |
| --- | --- |
| UK | CDN$274 |
| Canada | CDN$260 |
| USA | CDN$124 |
| Italy | CDN$61 |
| India | CDN$86 |
The procedure to call the British Passport authorities about an application that is currently in process has also changed. Previously, applicants had to call the private company Careline at 011-44-208-082-4721, which they also had to pay for with a credit card. Now, the calls are taken directly by UK government employees at 011-44-300-222-0000, and the call is free.
Minister Brokenshire has stated that Her Majesty's Passport Office is now able to provide this reduction in fees to applicants due to the substantial savings from having relocated the entire passport processing operation to the UK from foreign offices all over the world over the past three years.
British passport applications made from Canada have been sent to Durham, UK for processing since August 12, 2013. Previously, all applications from North America were sent to the British High Commission located in Washington, D.C., and before that they were sent to the British High Commission in Ottawa for processing.
For more information on the new procedure to renew your British passport from Canada, check out our other article.