What is the China Transit Program CTP?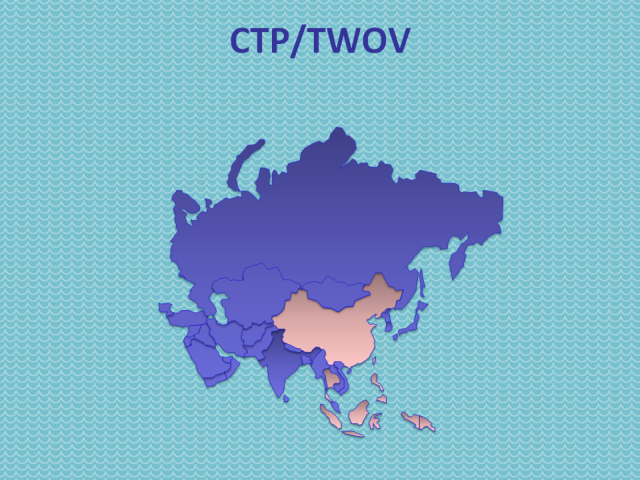 Are you a Chinese citizen who will be travelling through Canada in transit to or from the USA? You may be eligible for a visa-free transit. The Transit Without Visa (TWOV) program is also available.
China Transit Visa Program and the Transit Without Visa Program
What is the China Transit Visa Program (CTP)?
Are you a Chinese citizen who will be travelling through Canada in transit to or from the USA? You may be eligible for a visa-free transit. To qualify, you must:
Have a valid passport issued by The People's Republic of China;
Have a valid U.S. visa;
Travel to Canada on one of the following approved airlines:
Transit through one of the following approved airports in Canada:
Have a confirmed onward ticket for a direct flight to the U.S. that leaves Canada on the same travel day. You may not stay overnight or have any sort of layover in Canada.
Arrive at the Canadian airport during the hours of operation of the United Sates In-Transit Pre-Clearance facility (or USITPC facility). If you arrive late and either:

Miss your connecting flight;
Arrive at the airport in Canada after hours when the U.S. in-transit pre-clearance is closed.
Then you must contact a CBSA officer who will conduct an examination and decide whether to issue you a fee-exempt temporary residence permit.
The Transit Without Visa (TWOV)
The Transit Without Visa  (TWOV) program is also available to citizens of the following countries:
Indonesia
Thailand
Taiwan
Philippines.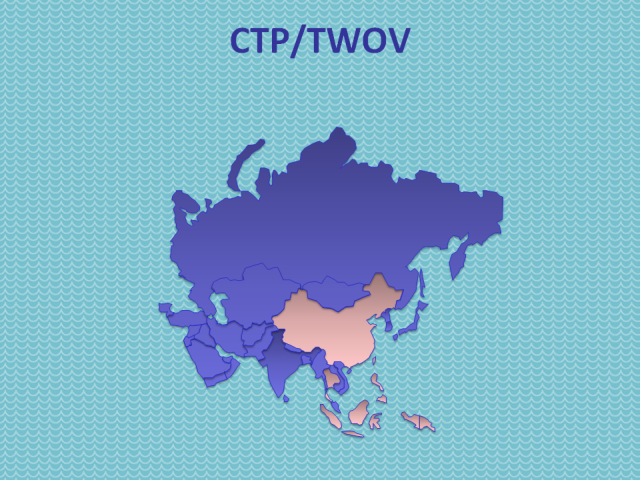 The approved airlines are the same as for the CTP.
The Canadian airports are also the same as for the CTP.
Please note that the approved airlines are required to collect TWOV passenger data and report it to the government of Canada for program evaluation and statistical purposes. This is specified in the TWOV Memorandum Of Understanding the airlines sign with Canada.
If you are travelling from the USA onward to a third country, to be eligible for the TWOV or CTP then you must – in addition to the conditions listed above – also fulfill the following conditions:
Arrive in Canada from the U.S. on a direct non-stop flight on an approved airline.
Proceed to the CBSA for clearance, OR
Remain in an isolated transit area while waiting for your connecting flight. If you leave the transit area, you must proceed to the CBSA for an examination.
Not be under a removal or deportation order.
Have had a valid visa to enter the USA and not overstayed the authorized time on your visa.
Are flying onward to a third country, which may be your country of nationality, and have the required travel documents, including any travel documents needed to transit through any other country after leaving Canada before arriving at your destination.
Hold a confirmed onward flight that will leave Canada on the same day (no layovers or overnight stays).
You cannot apply as an individual traveller for the China Transit Program, or CTP. Only airports and airlines can submit an application and when approved they are added to the list above in the case of airlines. Before June 1, 2015, the airports approved under CTP in Asia were:
Beijing
Hong Kong
Guangzhou
Shanghai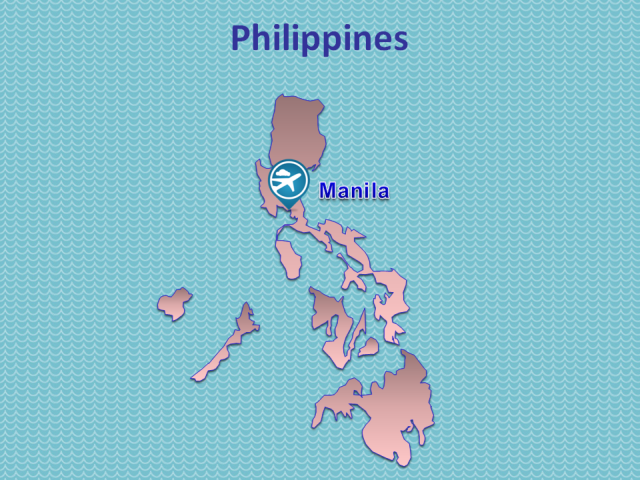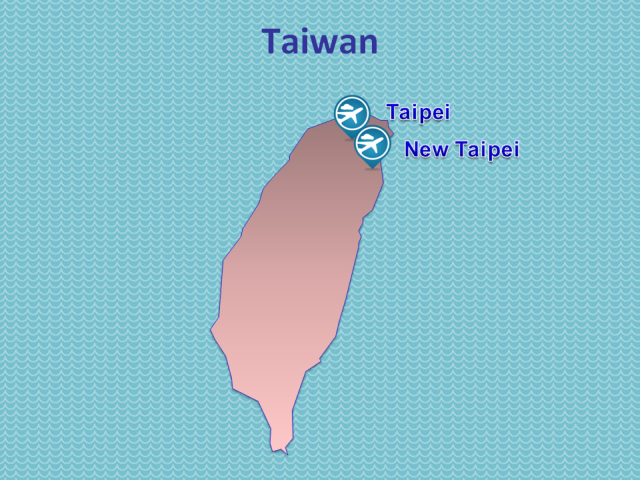 As of June 1, 2015 (and as announced in May, 2015), the following airports were added:
Tokyo Narita
Tokyo Haneda
Seoul Incheon.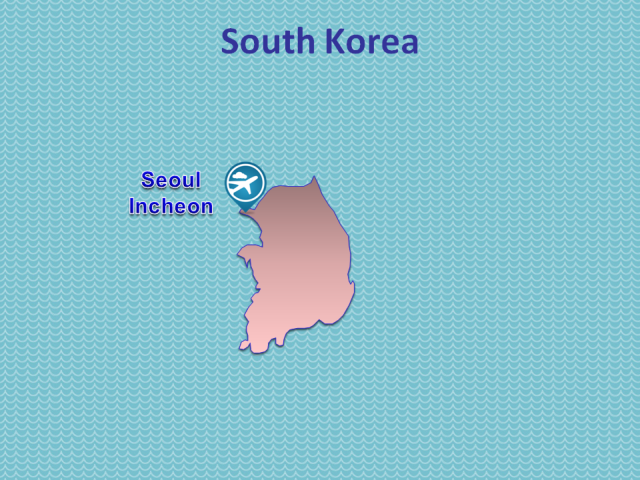 Then, as announced in late July, 2015, the following airports were added:
Xiamen
Fuzhou
Chengdu
Shenyang
Harbin.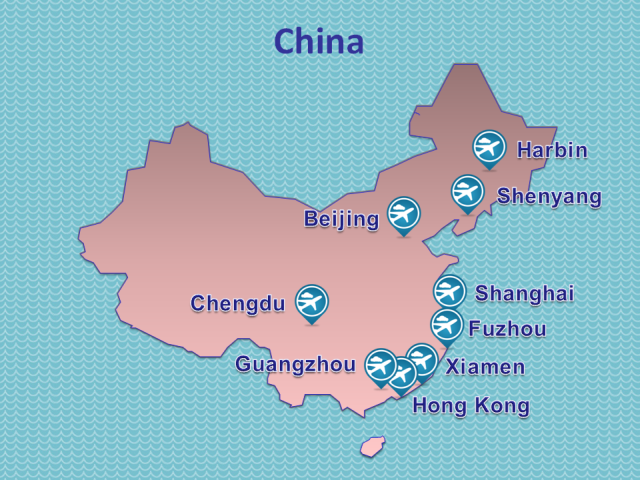 This brings a total of 14 airports in China, Taiwan, the Philippines, Japan, and Korea that are approved as gateways for visa-free transit through Canada and on the USA.
How the CTP and TWOV Work
Here's how the process works. If an airline or an airport meet the China Transit Program eligibility criteria, they are then invited to submit a so-called business case to both:
Citizenship and Immigration Canada
Canada Border Services Agency.
In the formal business case, the airline or airport authorities must include information on:
Scope of proposal: passenger movement; what air carriers are to be involved; what airports in Canada will be used;
Show how they will meet the CTP eligibility criteria.
They then sign a memorandum of understanding or MOU with the CIC, and the CBSA. After a compliance period, they sign a CTP MOU and are added to the list of approved airlines or airports. This is assuming they meet the criteria and put together a successful business case.
Why Has Canada Done This?
It's not merely a case of making transit travel by citizens from China and other Asian countries a little more hassle-free. It's also promoting Canada's airports as transit hubs and providing a flow of passengers for Canadian airlines, which are of course included in the approved airlines list. As Minister Alexander stated:
The additional passengers transiting through Vancouver and Toronto will bring with them revenue for airlines, airports, and retailers through landing fees and spending by travellers.
Minister Blaney, Canada's Minister of Public Safety and Emergency Preparedness, added:
Our government is demonstrating its commitment to facilitating legitimate trade and travel. The expansion of this program will support economic growth by attracting more business to Canada and ensuring our airlines remain competitive in the global market.
What's Next?
At this point, it is unclear whether more countries – like India for example – will be added to the TWOV program. Stay tuned to the latest developments on visa-free in-transit travel through Canada to find out.