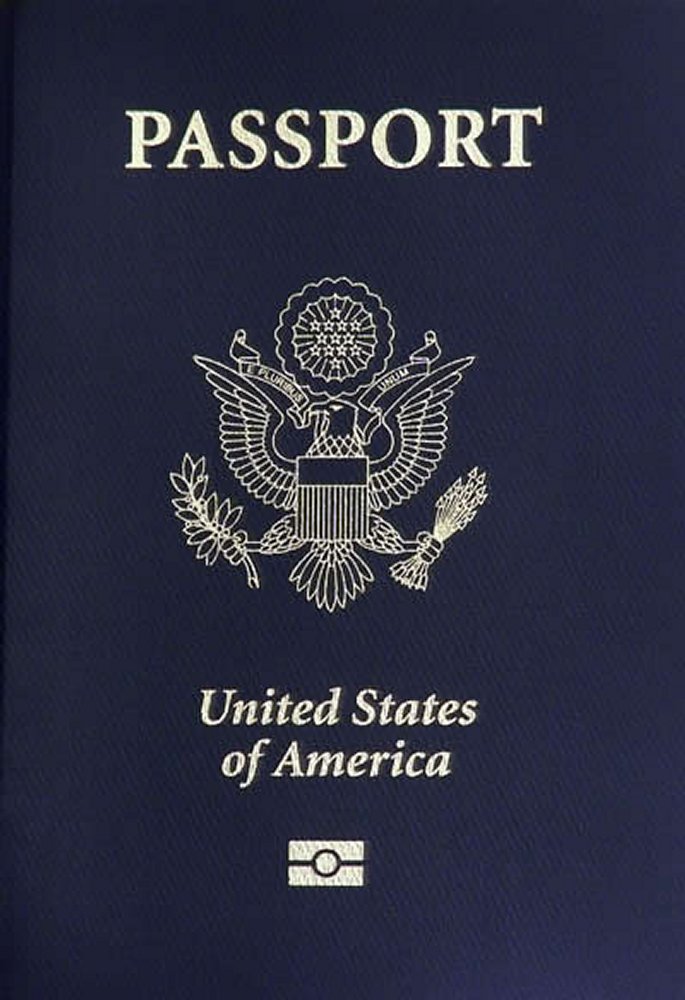 US Passport [Public Domain]
Renew your US passport from Canada by mail
Americans living in Canada are the only US citizens who can renew their US passport by mail – all other Americans abroad have to go in person to the nearest US consulate no matter what to renew their US passport.
But, to renew your US passport by mail from Canada, you still need to meet certain requirements. Applicants have to:
Be 18 years old
Not request any biographical data changes to the passport except a name change
Have had a US passport before
And, their most recently issued US passport must be:
Not be expired more than 5 years
Have been issued fewer than 15 years ago
Have been issued for the full 5 or 10 year validity period
Have been issued when the applicant was at least 16 years old
Finally, to renew your US passport by mail from Canada, you have to include the original, undamaged expiring passport with the application. If the passport is lost or damaged, or if you don't meet ALL of these requirements, you have to appear at the US consulate for the passport renewal.
Renew your US passport at the nearest US consulate
Renew US Passport at US Consulate

| | |
| --- | --- |
| | |
When you renew your US passport at the American consulate, there are different forms than if you renew it by mail. You should complete the forms ahead of time, but you don't sign the forms until you are advised by the passport officer at the consulate. Also, you have to make an appointment to be seen by a passport officer – the US consulate does not accept walk-ins for American passport applications.
If you have never been issued a US passport, your last US passport has been expired more than 5 years or was issued more than 15 years ago, or the applicant is a minor, your US passport application has to be submitted in person at the US consulate.
For passport renewals at the consulate, children and adults use the same DS-11 application forms. But, both parents have to come to the consulate in person for a child's US passport application to be made. If both parents are unable to come, the absent parent has to complete a DS-3503 Statement of Consent form to be submitted with the passport application for the child.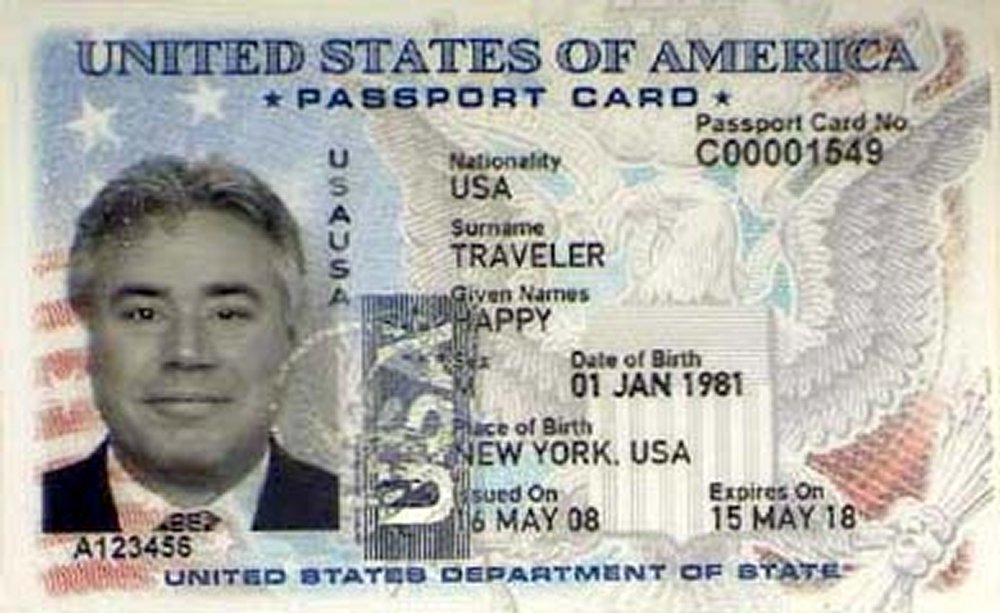 US Passport Card [Public Domain]
US passport Fees in Canada
The fee to renew your US passport in Canada depends on if you want a US passport card (for use at land or sea borders only), US passport book (for use at any international border, including airports), or both. Don't forget, you cannot use a US passport card to fly to any airport outside the US, however it is acceptable identification to fly domestically within the US.
US passport applications made at the US consulate carry a mandatory additional $25 fee for processing. You can also pay extra for urgent processing of the application - Normal processing time for a US passport within Canada is 4 - 6 weeks, and urgent processing is 3 weeks.
Have questions about applying for your US passport from Canada? Contact us.