The 6 Best Ways to Immigrate to Canada in 2016
Canada is one of the most popular destinations for immigrants, its popularity can be attributed to its stellar reputation; the standard of living in Canada is one of the best in the world, with fantastic healthcare, a respectable minimum wage (ranging from $10.30 up to $12.50 depending on the province/territory, as of late 2015), an exceptional education system, low crime rates and a relatively low unemployment rate. Canada was ranked as "The best place to live" for 5 years running by The United Nations. 
Choosing the Right Program to Immigrate to Canada
Canada has a variety of programs, choosing the right program will ensure that your Visa is approved expeditiously.
Professionals, Skilled Workers and Skilled Tradespersons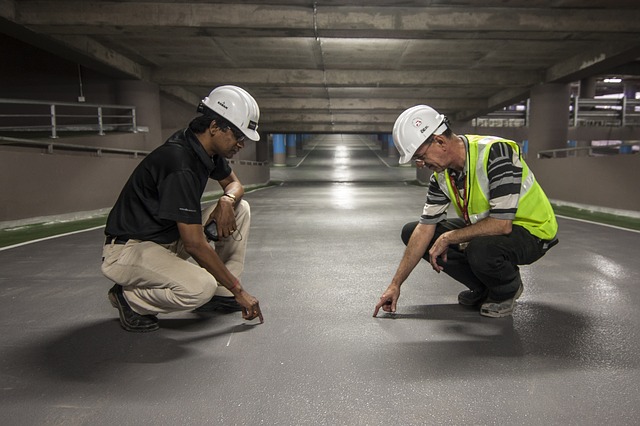 Professionals, skilled workers and skilled tradespersons can apply under the Express Entry program or the Provincial Nominee Program (PNP). The Express Entry program was implemented in January 2015; a Comprehensive Ranking System (CRS) is used to evaluate immigrant's eligibility.  
Express Entry
The Express Entry program works in 2 steps.
First step: Candidates will need to create an Express Entry Profile; the profile requires candidates to state their name, date of birth, contact information, skills, work experience, language ability, education, nationality and dependants (family members who may be immigrating to Canada with you). If you have a valid job offer or PNP, that would be an advantage, if you do not have a job offer; you will need to register with the Government of Canada's Job Bank.
Second step: The candidates with the highest score will be invited to apply for permanent residence, if a candidate has been invited, they will have 60 days to submit an application for permanent residence. If they miss the deadline they will have to update their profile and reapply.
Full details of the Express Entry Program can be found here.
Provincial Nominee Programs (PNP)
Nearly every territory and province in Canada can nominate immigrants under the Provincial Nominee Program. If nominated, the candidate must want to work and live in that territory/province, the candidate must have a certain skill set, education level and work experience that the territory/province requires. To apply under the Provincial Nominee Program, complete the Express Entry Profile, than choose the territory or province that you would like to live in. Depending on which Provincial Nominee Program you are interested in, you may have the option of applying online or have to go through the old fashioned paper-based process.
(Quebec does not have a Provincial Nominee Program, but it does have other programs available to immigrants, more information about the requirements to immigrate to Quebec can be found at their Immigration website).
Experienced Investors and Entrepreneurs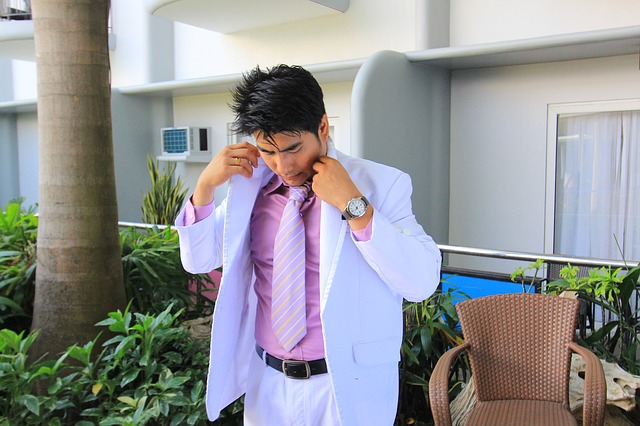 Investors and entrepreneurs who are experienced, innovative and can create jobs for Canadians are encouraged to apply under the Start-up Visa program. Canada is the perfect country for entrepreneurs and investor to immigrate to; it has low taxes, a strong economy, a skilled workforce and a record of excellence in research and innovation. 
Self-employed People
Self-employed in the cultural, athletic or agricultural field, than Canada has a program that is tailor made for you, the criteria for entry is a little more stringent, but still very accessible compared to many other countries. Immigrating while self-employed is notoriously hard in most countries; thankfully Canada is more lenient and has a Self-employment program. 
Students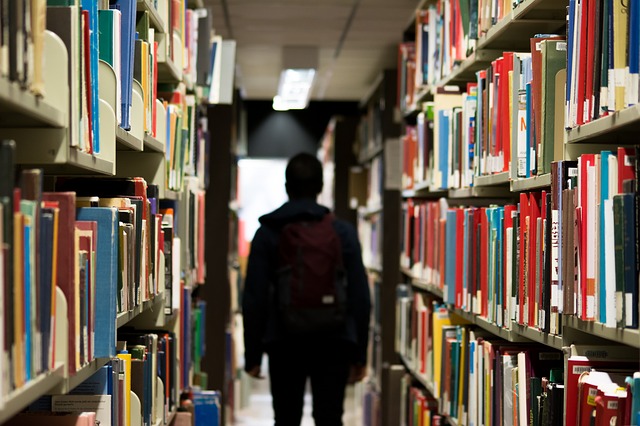 Student Visas: Canada has a thriving foreign student community; its excellent standards of education have made Canada a prime location for students who want to further their education.  To be eligible to study in Canada a student will need:
To be accepted by a designated learning institute in Canada;
To have the have enough funds to pay for education, tuitions, food, lodging and general expenses;
You may be asked to complete a medical examination to prove that you are in good health;
You may have to get a police certificate from your country to prove that you do not have a criminal record;
You may have to convince an immigration officer that you will leave as soon as you have completed your studies.
Sponsorship by a Family Member Program
Citizens or permanent residents of Canada who are at least 18 years old can sponsor certain family members to immigrate to Canada under the Family Sponsorship Program. There are of course certain criteria that both you and your family member need to fulfil to be eligible under the family members sponsorship program. Family members eligible to sponsorship include your;
Spouse, conjugal or Common-law partner;
Dependent children;
Children of your dependent children;
Spouse's, conjugal or common-law partner's dependent children.
For more information on sponsoring family members click here.
Other relatives eligible to sponsorship under different criteria include;
Orphaned relatives such as siblings, nephews or nieces and grandchildren, who are 18 years of age or below, do not have a spouse, conjugal or common-law partner and are still a dependent;
Parents and grandparents will be eligible to sponsorship starting January 4, 2016. Be aware there will be a cap on the number of applicants accepted.
Relatives that do not fall into either of the categories listed above can still be sponsored under Humanitarian and Compassionate grounds. For more information contact us for a consultation. 
The Refugee and Humanitarian Resettlement Program
The refugee program is for those have been forced to leave their country for fear of persecution due to their race, religion, political opinions, nationality, or membership of a particular social order. Canada's refugee program has not only accepted refugees, but it also has a comprehensive support system in place that assists refugees to assimilate with the local community. This includes the Canadian Orientation Abroad program (delivered by the International Organization for Migration) Language courses for both English and French, assistance for job seekers to gain employment, support services such as childcare, transportation assistance, counselling, etc.
Canada has always been receptive to the plight of refugees and has already implemented a 5 phase plan to open its doors to 25,000 Syrian refugees. If you are interested in getting involved and do not know where to start, call 1-844-61 SYRIA (1-844-617-9742, TTY. 1-800-465-7735).
Each of these programs have their own vetting process, and while they are substantially more lenient then many other first world countries, they are by no means easy.
Some people find that hiring a lawyer or qualified immigration consultant can, in certain cases, expedite the application process. This does not mean that it is a guarantee of acceptance rather that a professional can help with the application process which can be a daunting task in itself.
In many cases, applying under the Provincial Nominee Program can be the quicker alternative to applying under the federal immigration program.
Consider learning a little bit about Canada before applying, the languages (English and French), the local customs, history and the job market availability to facilitate acclimatization with the Canadian community.